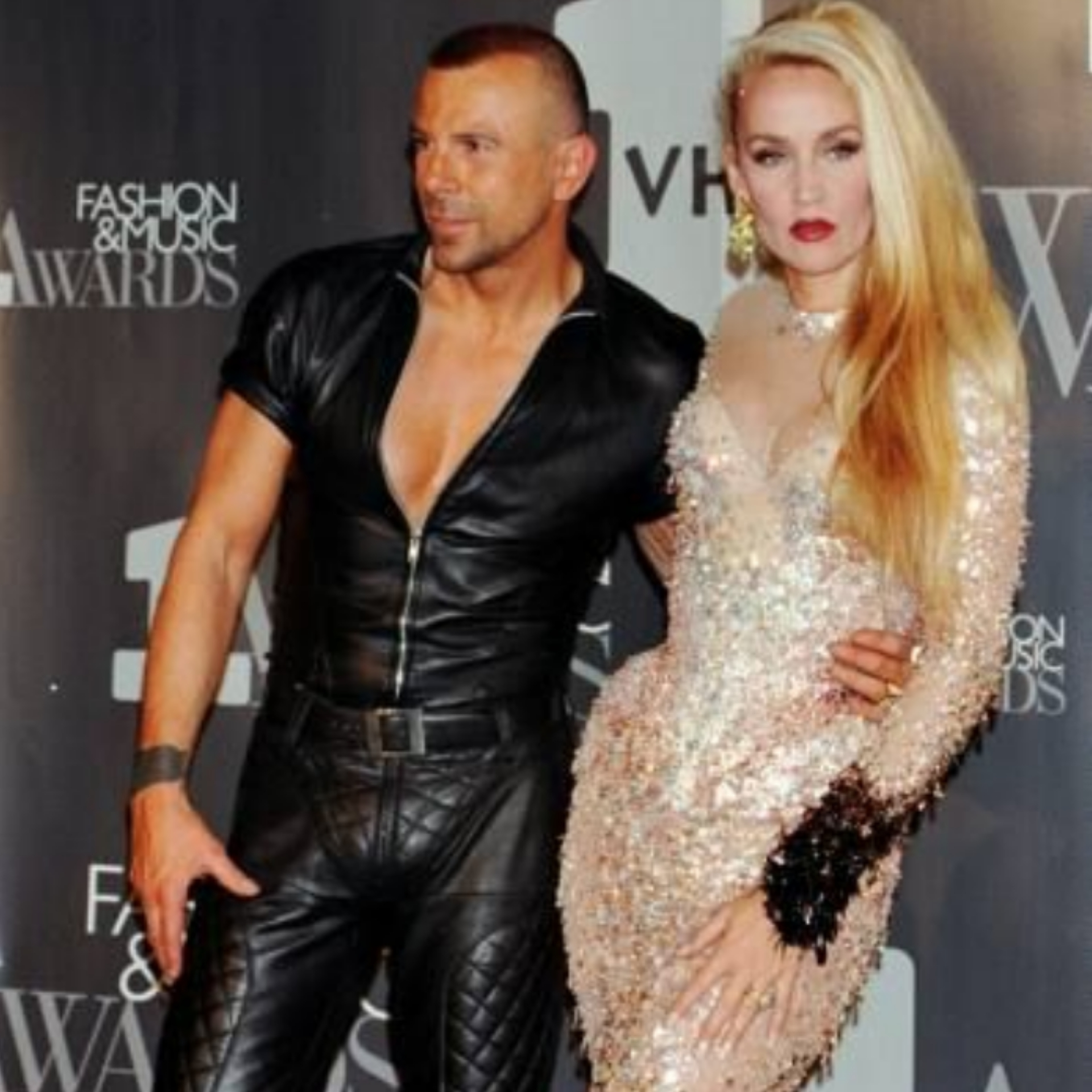 The iconic designer Manfred Thierry Mugler had a celebrity and pop star following over the decades from Cardi B, Beyonce, Lady GaGa, Madonna and Bowie amongst others. This genre- busting extravagant French designer will be greatly missed.
The 'Thierry Mugler' brand announced, "#RIP. We are devastated to announce the passing of Mr. Manfred Thierry Mugler on Sunday Jan. 23, 2022. May his soul Rest In Peace."
His influence is great, from Alexander McQueen's posh punk designs to Rick Owens' dark glamourous vibe. Lady Gaga's early "Bad Romance" look was Thierry Mugler inspired. Pop stars and designers looked to Mugler's avant-garde
designs and to his dramatic tailoring and construction techniques
to create an impact.
Mugler truly loved the form of the human body.
Thierry Mugler was born in Strasbourg, France in 1948 to a father who was a doctor and a mother who left a positive influence on the young Thierry for her elegance.
The ballet dancer turned fashion designer moved to Paris and started making his own clothes when he was 20 and by 1974, he had introduced his own brand which was sold in Harrods.
Tierry Mugler, director, show conceptor and designer loved to stage theatrical catwalk shows which grew in extravagance over time.
He created many of the most iconic fashion moments.
Mel Ottenberg, the editor of 'Interview' recalled,
"No one in fashion came close to the level of theater he created."
My favourite of Thierry Muglers' shows was his
20th-anniversary event for his Fall 1995 collection. The
spectacular was showcased at the Cirque d'Hiver, Paris. This legendary event was reputed to cost around two million dollars. This performance art of femme fatales wearing glamorous designs with wasp like waists, worn by the most beautiful women flown in from across the globe to do the show, was a catwalk filled with the who's who of supermodels.
Tippi Hedren opened the show. While music from "The Birds" played, she descending a giant staircase in heels that were exaggerated in height.
It is claimed that profits from his perfume funded his iconic Cirque d'Hiver show.
The model Jerry Hall was a muse to Mugler and
became the face of his Angel fragrance in 1995.
She modeled in his first catwalk show in 1978.
Mugler once said "I have always been fascinated by the most beautiful animal on the Earth: the human being."
Kim Grahame