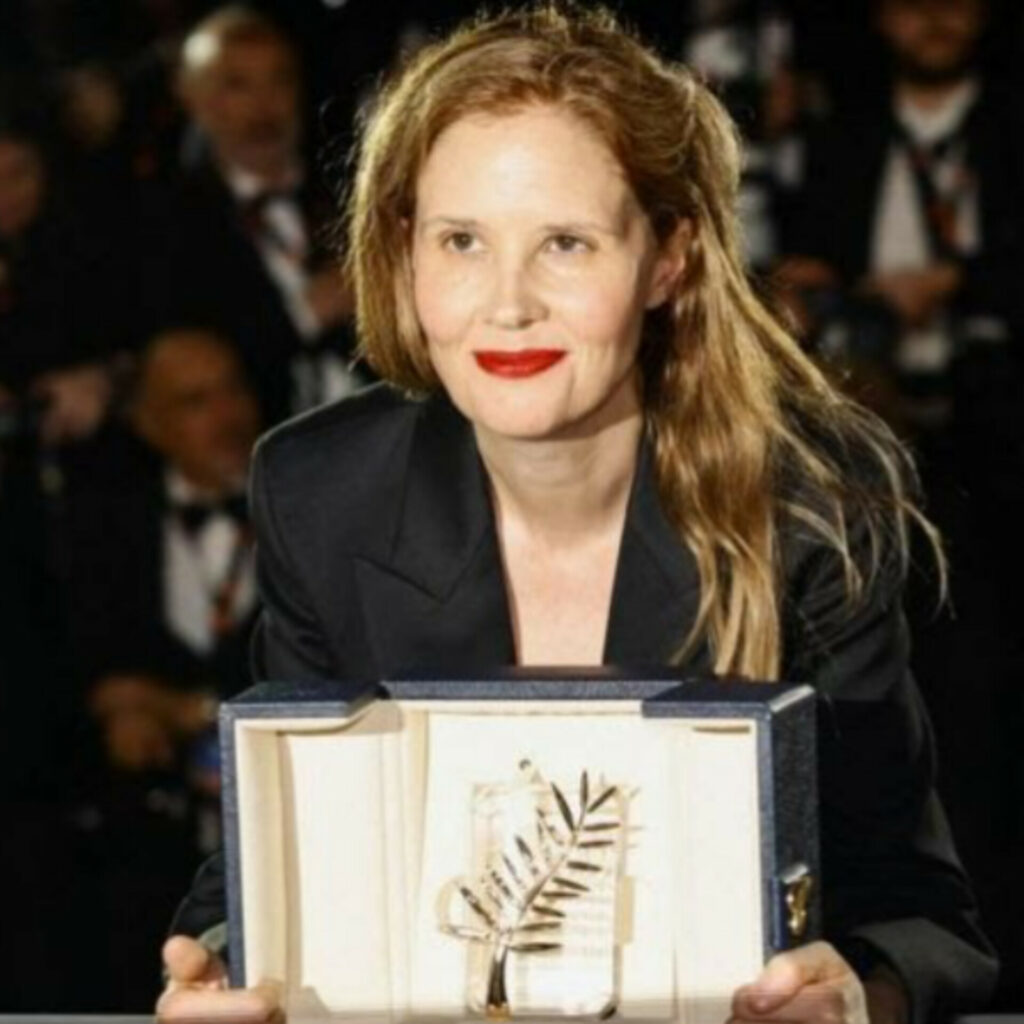 The 76th Cannes International Film Festival concluded Saturday 27th May with the awarding of its top prize, the Palme d'Or.
Two weeks of star-studded red carpet events concluded with the best film
Palme d'Or being awarded to Justine Triet's French courtroom thriller 'Anatomy of a Fall'.
Triet is the third woman director to win Cannes' top honor.
The Grand Prix, the second-highest prize, was awarded to British director Jonathan Glazer for 'The Zone of Interest'. This film adaptation of the late Martin Amis' novel is about a family living next to Auschwitz.
FULL LIST OF THE 76TH CANNES FILM FESTIVAL WINNERS:
PALME D'OR
Anatomy of a Fall, dir. Justine Triet
GRAND PRIX
The Zone of Interest, dir. Jonathan Glazer
JURY PRIZE
Fallen Leaves, dir. Aki Kaurismäki
BEST DIRECTOR
Tran Anh Hùng for The Pot-Au-Feu
BEST SCREENPLAY
Yuji Sakamoto for Monster
BEST ACTRESS
Merve Dizdar for About Dry Grasses
BEST ACTOR
Koji Yakusho for Perfect Days
HONORARY PALME D'OR
Michael Douglas
CAMERA D'OR for Best First Film
The Yellow Cocoon Shell, dir. Thien An Pham
PALME D'OR BEST SHORT FILM
27, dir. Flóra Anna Buda
by Kim Grahame
Photo Director Justine Triet / REUTERS