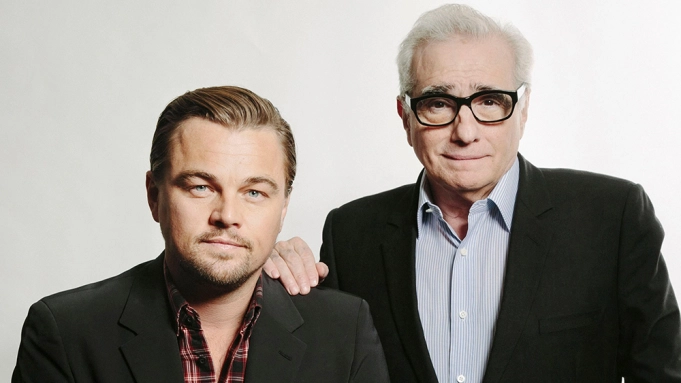 Martin Scorsese's eagerly anticipated 'Killers of the Flower Moon' will have its World Premiere on Saturday 20th May at the 76th Cannes Film Festival at the Grand Théâtre Lumière.
Starring Leonardo DiCaprio, Robert De Niro, Lily Gladstone, Jesse Plemons, Cara Jade Myers, JaNae Collins, Jillian Dion, and Tantoo Cardinal, all are expected to attend the Cannes premiere, with Director Martin Scorsese.
The movie, tells the story of the FBI investigation into the serial murders of members of the Osage Nation, Oklahoma in the 1920s after oil was found on their land followed by a series of terrible crimes known as the "Reign of Terror."
Adapted from author David Grann's best-selling book and written for the screen by Scorsese and Eric Roth (Dune, A Star Is Born. Forrest Gump and The Curious Case of Benjamin Button.),
In 2021, it was revealed in the Independent that Jesse Plemons stepped in to play the role originally designed for DiCaprio following the latter's "arguments" with screenwriter Eric Roth.
DiCaprio was originally set to appear as Tom White, the FBI agent investigating a string of murders, but now plays the nephew of Robert De Niro's rancher, Ernest Burkhart. This was the role he originally wanted to play.
Cannes Festival will confirm which section the film will screen at its official programme press conference in mid-April when it announces the full competition schedule. It is a major coup for Cannes to premiere this film.
'Killers of the Flower Moon' is produced by Apple Studios with Imperative Entertainment, Sikelia Productions, and Appian Way. Producers Martin Scorsese, Dan Friedkin, Bradley Thomas and
Daniel Lupi, with Executive producers. Leonardo DiCaprio, Rick Yorn, Adam Somner, Marianne Bower, Lisa Frechette, John Atwood, Shea Kammer and Niels Juul.
The film is budgeted at $200m and runs for 4 hours is a key part of Apple's $1 billion theatrical investment. 'Killers of the Flower Moon' will be streamed globally on Apple TV.
Prior to that, it will have an exclusive theatrical limited release, in association with Paramount Pictures, on Friday, 6th October, and a general release Friday 20th October in the U.S. Release in France on Wednesday 18th October 2023.
Celebrated director Martin Scorsese received the Palme d'Or in 1976 for his film Taxi Driver which was presented in Competition and ten years later, he won Best Director's Award for the film After Hours. In 1998, Scorcese was President of the Jury, and in 2002 he chaired the Jury for the Cinéfondation and Short Films.
"Director, screenwriter, actor and producer, Martin Scorsese has dedicated his life to cinema and the Festival de Cannes has been at his side on many occasions," writes the festival on its website.
https://www.festival-cannes.com/en/