PERFORMANCE & DANCE
COMEDY & CABARET
JEAN PAUL GAULTIER : FASHION FREAK SHOW
'Don't miss this show' Madonna
23 Jul 2019 – 2 Aug 2019
Queen Elizabeth Hall, South Bank Centre
Eccentric, scandalous, provocative, exuberant and as funny as ever, fashion's enfant terrible presents his new creation: part revue, part catwalk show.
In a UK premiere, author, director and set designer Jean Paul Gaultier takes an extravagant, yet tender, look at our times, inviting us into a world filled with excess, poetry and magic.
New designs get their debut alongside Gaultier's most iconic creations in a show thought out like a grand party. Actors, dancers and circus artists take to the stage to play outlandish, passionate, larger-than-life, sexy, sassy creatures.
Gaultier shares memories from his childhood and his early career, from his greatest fashion shows to wild nights spent in legendary Paris nightclub Le Palace and in London. The show pays tribute to those who have inspired him in film (Pedro Almodóvar, Luc Besson), music (Madonna, Kylie Minogue, Mylène Farmer) and dance (Régine Chopinot, Angelin Preljocaj)
From disco to funk, pop to rock and new wave to punk, the Fashion Freak Show is an explosive playlist of hits that have inspired the artist throughout his life.
The project has been brought to life by a stellar line-up of collaborators, including actor, scriptwriter and director Tonie Marshall, who co-directs, and choreographer Marion Motin (Madonna, Christine and the Queens, Stromae, Resiste the musical).
Presented by Southbank Centre in association with TS3 (a Fimalac Entertainment company) and RGM Productions.
Kim Grahame
kimgrahame@justnewsinternational.com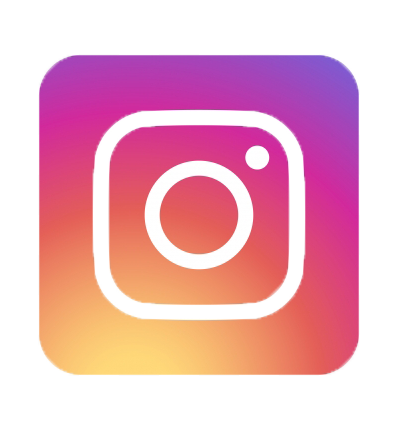 Links:
For tickets:
https://ticket.southbankcentre.co.uk/single/PSDetail.aspx?psn=112672&tnewq=0aa1a413-bc7d-4d8e-a9f4-c4991fb03756&tnewp=b60975d9-979c-4d95-b92d-ac91099f4e55&tnewts=1566751264&tnewc=southbankcentre&tnewe=myscqueue030&tnewrt=Safetynet&tnewh=5f1a5da871290d5b3177064b51e7cafc