'The Golden Stone Years' concert celebrating the music of Brian Jones with a brilliant all-star line-up with sensational performances by the Stranglers, Donovan, Kenney Jones and the Jones Gang, Steve Harley, the Water Boys and special guests presented by Rock n Horsepower on Saturday 17th August at Hurtwood Park Polo Club, UK.
"As Brian's family we waited for the right timing to celebrate his musical genius and now, with the huge support of Kenney and Jayne Jones, this is the year! …an All-Star Tribute to the undisputed Maestro who innovated the way modern roots rock music is played and performed." Donovan, Linda and Joolz Jones
The concert was hosted by Hurtwood Park owner Kenney Jones former drummer of The Who, The Small Faces, The Faces and Bad Company now performing with the Jones Gang and his wife Jayne Jones, along with Donovan and his wife Linda Leitch. Kenney and Donovan enlisted the help of renowned music director Toby Chapman.
The event started with polo in the afternoon and a display of high performance and classic super cars. The evening concert featured a tribute to the late Brian Jones 'The Golden Stone Years' to commemorate 50 years since his untimely passing and was attended by family, friends, and Brian's musical peers.
There were amazing performances by The Stranglers, Donovan, Kenney Jones & The Jones Gang, The Waterboys, Glen Matlock & the Tough Cookies featuring Earl Slick, Steve Harley (Cockney Rebel), Jonny Kaplan and the Lazy Stars, Lola Lennox, Joolz Jones (Brian Jones' grandson), London Contemporary Voices Choir, DJ Milf of EMF, Stephanie Rainey, MC Liz Kershaw, Prince Stash Klossowski De Rola with surprise guest appearances. The Stranglers and Kenney Jones & The Jones Gang showed their brilliance, both with blistering sets. It was a slick event and the house band including Andy Hobson was excellent supporting some of the evening's performances. The wonderful star -studded performances and music was tight and played with great passion, while showing a wonderful empathy for the celebration of Brian Jones' life and talent. The atmosphere was electric with a shared sense of celebration amongst the audience and the performers.
"I play early Stones tracks more now than ever before. Brian's influence is everywhere. Musically, his mind was diverse and seeking, he was genuinely a 'Mind of The 60s'. It was my privilege to help celebrate his too-short life." Steve Harley (Cockney Rebel)
The founder member of the Rolling Stones, Brian Jones created the Rolling Stones sound that launched the Rolling Stones, a sound which went on to influence music for generations.
The event was in support of the David Lynch Foundation and the Race Horse Sanctuary.
Kim Grahame
kimgrahame@justnewsinternational.com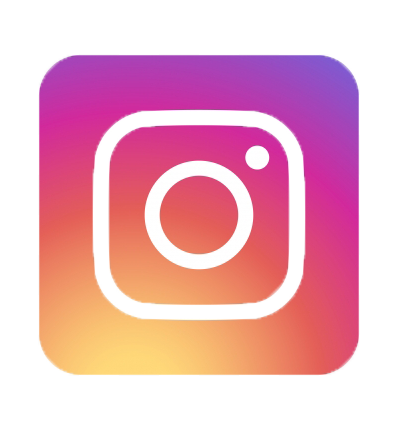 Links:
http://davidlynchfoundation.org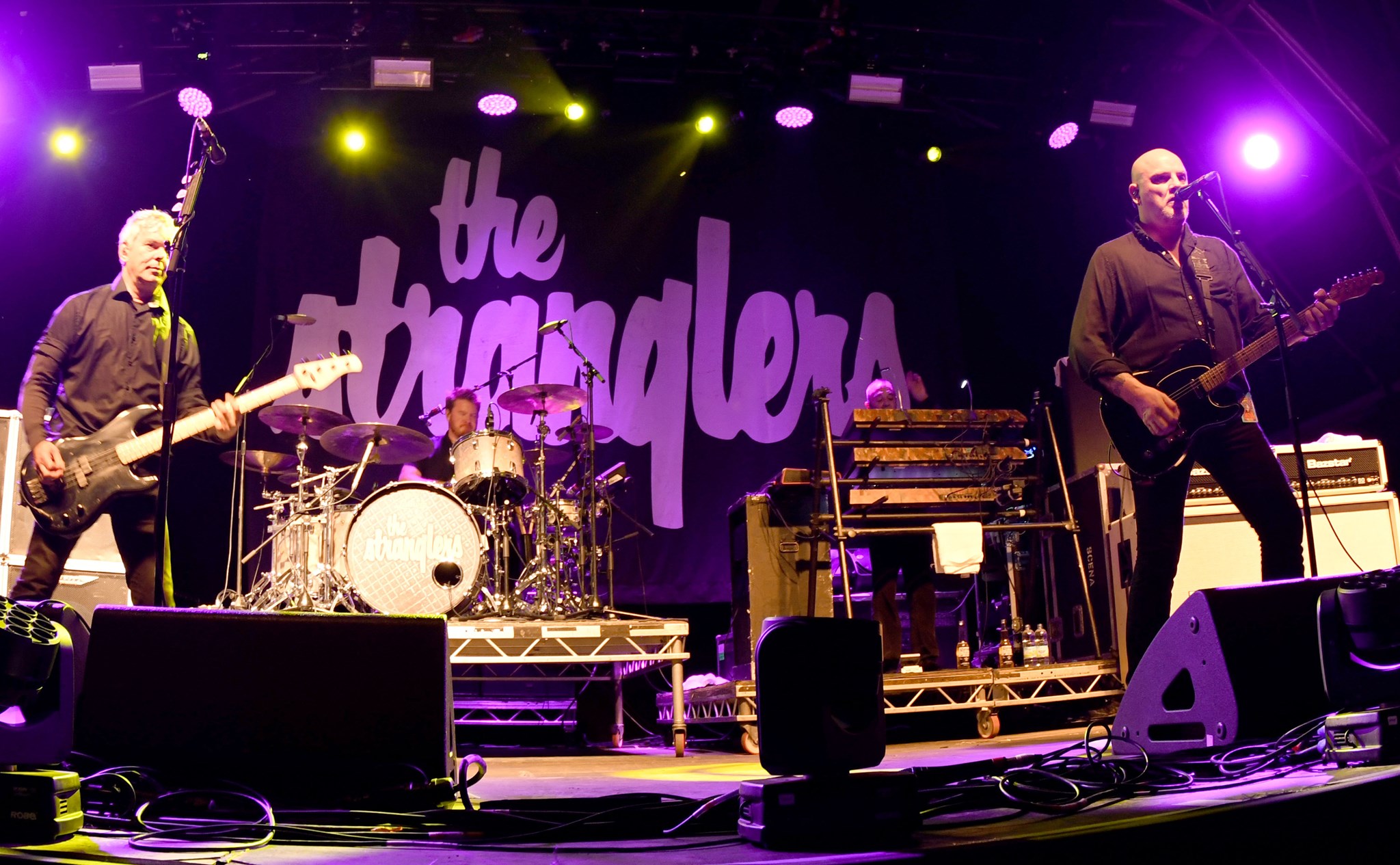 The Stranglers Photo by John Periam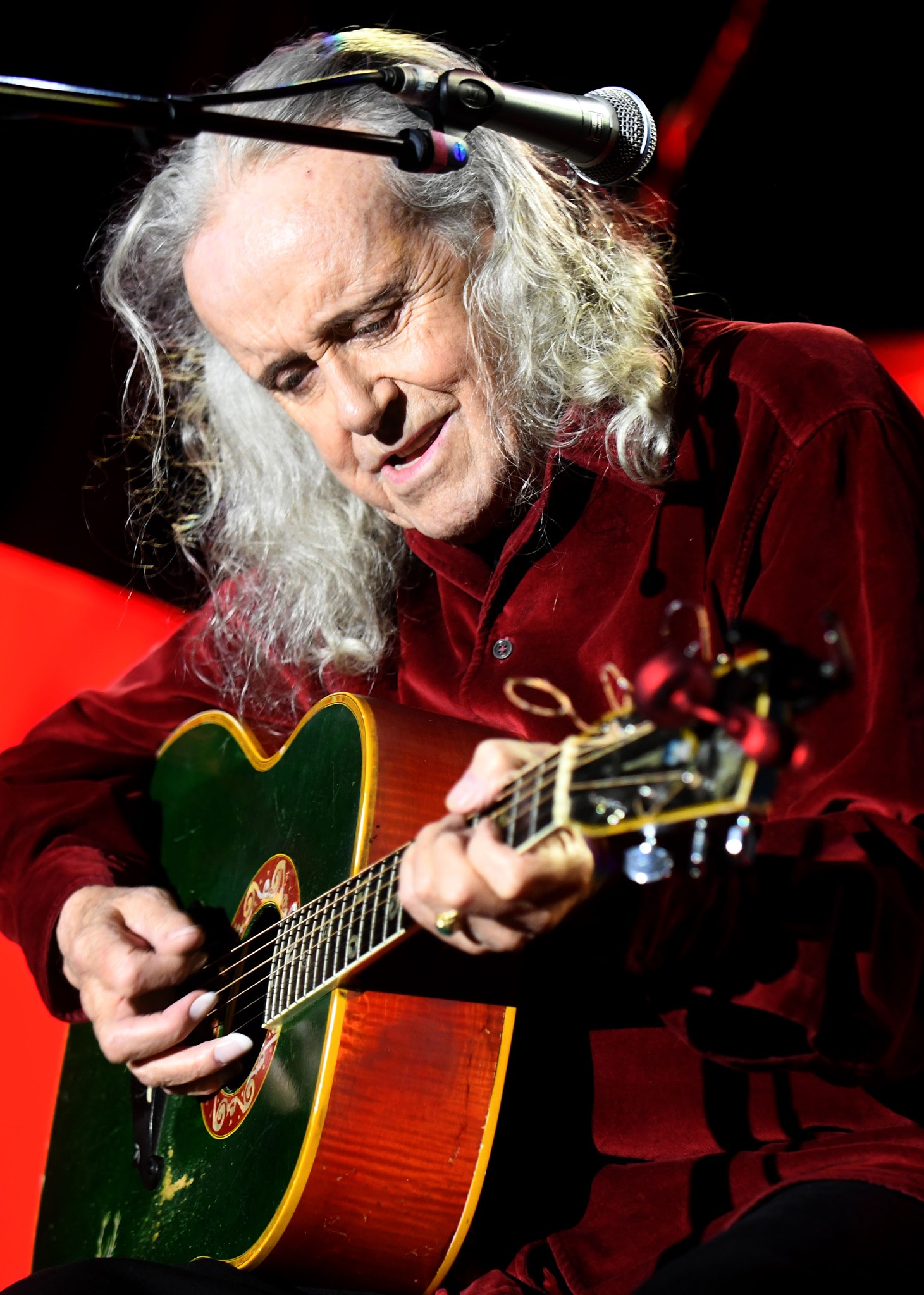 Donovan Photo by John Periam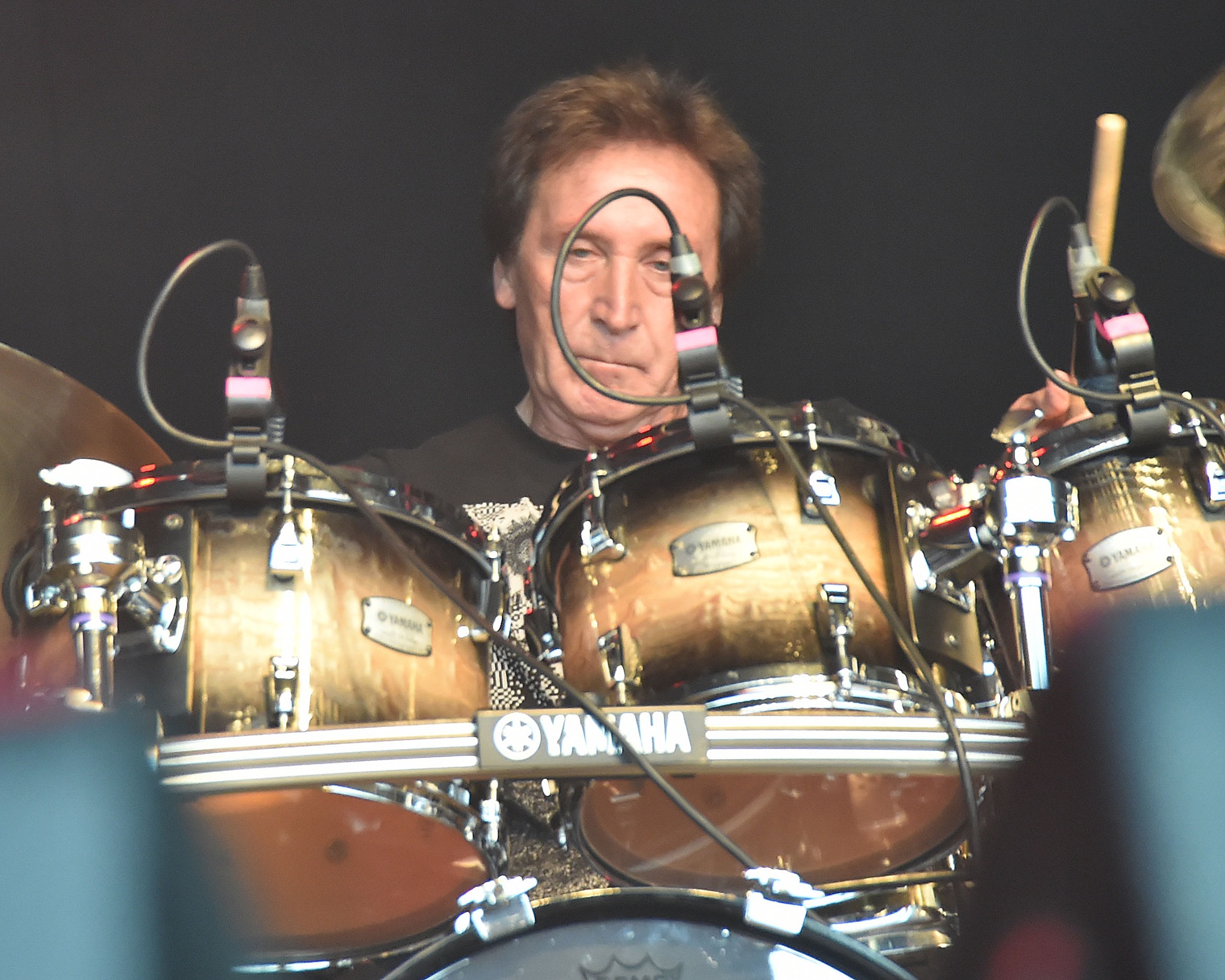 Kenny Jones and The Jones Gang Photo by John Periam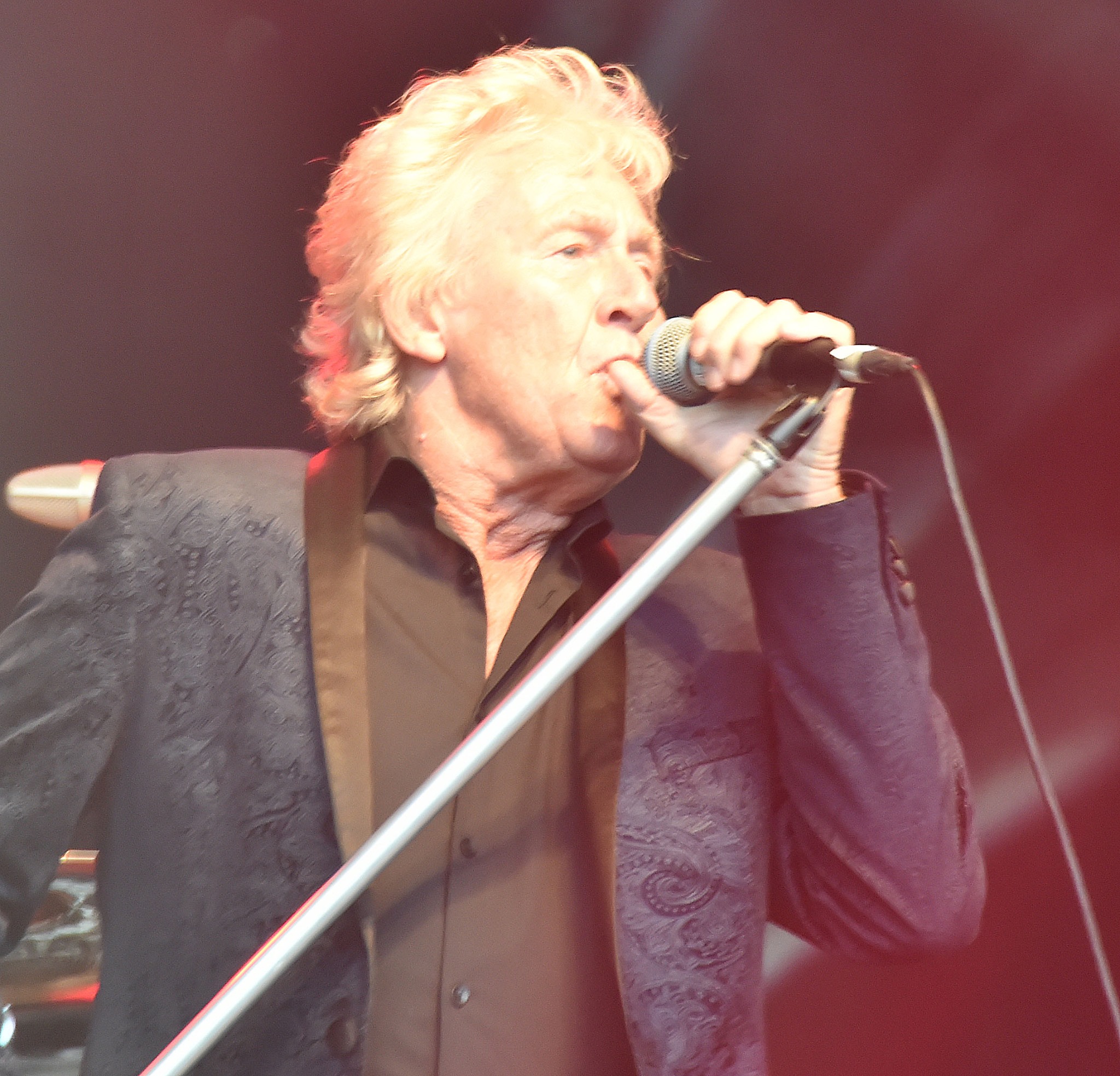 Robert Hart of The Jones Gang Photo by John Periam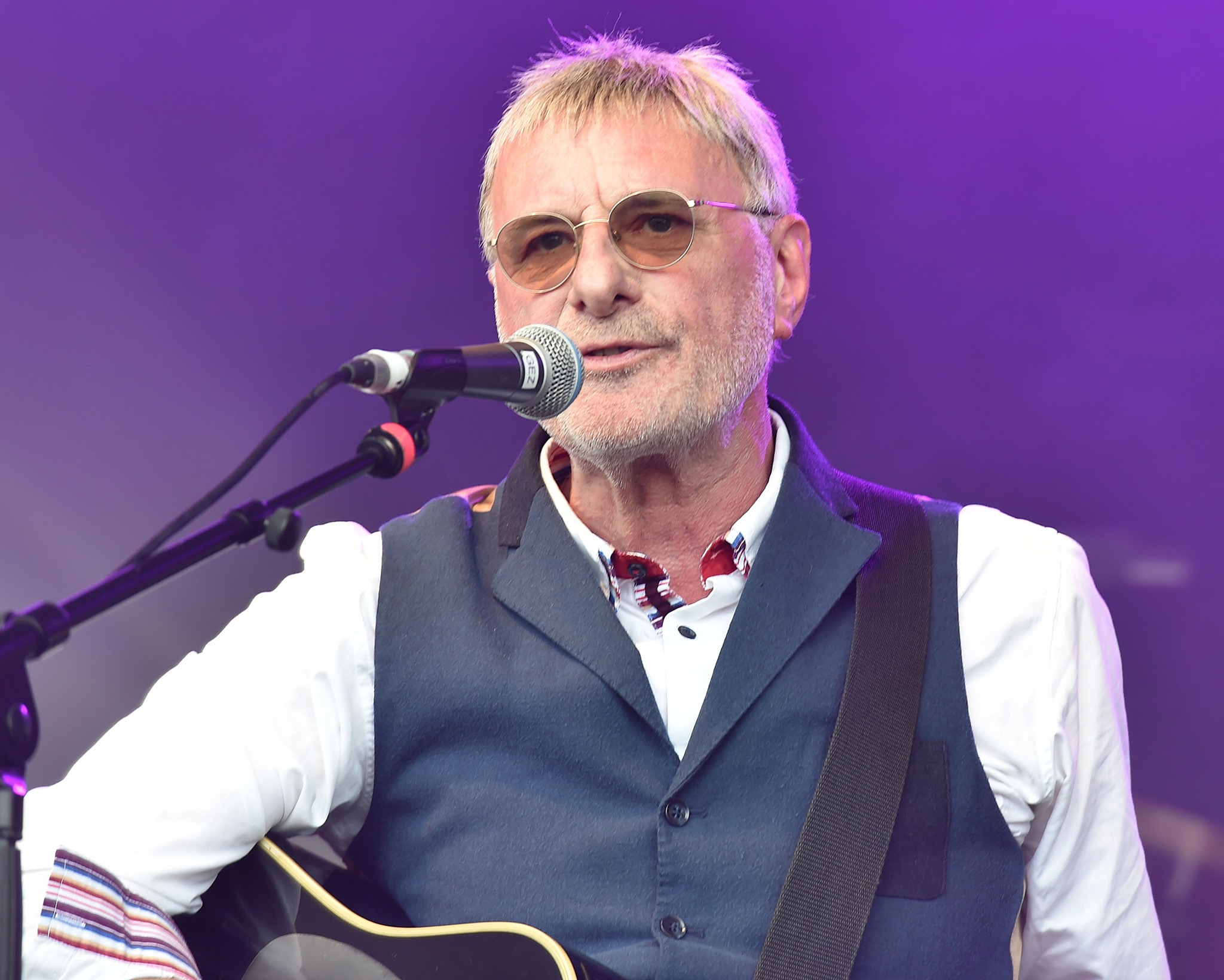 Steve Harley and Cockney Rebel Photo by John Periam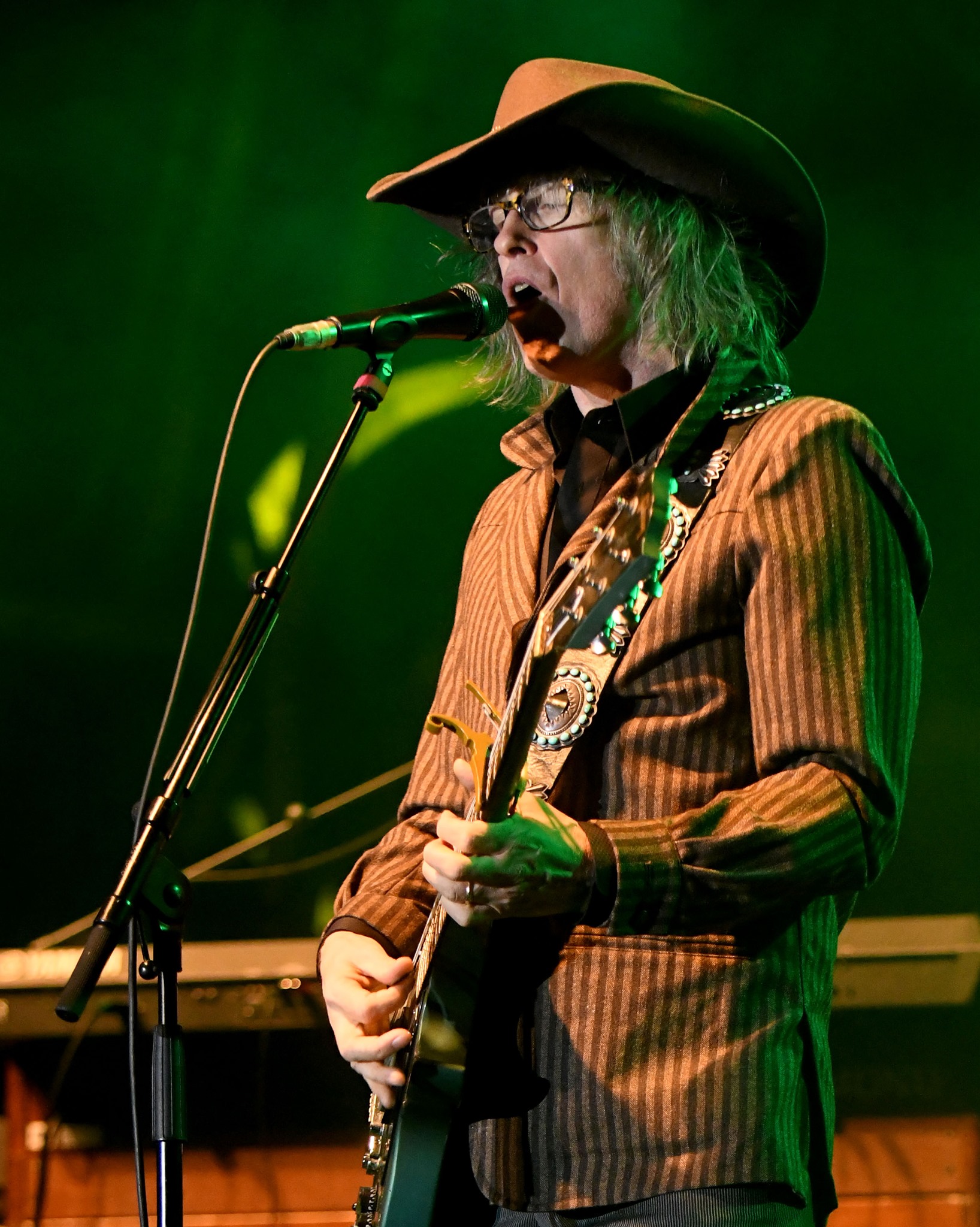 Mike Scott of The Waterboys Photo by John Periam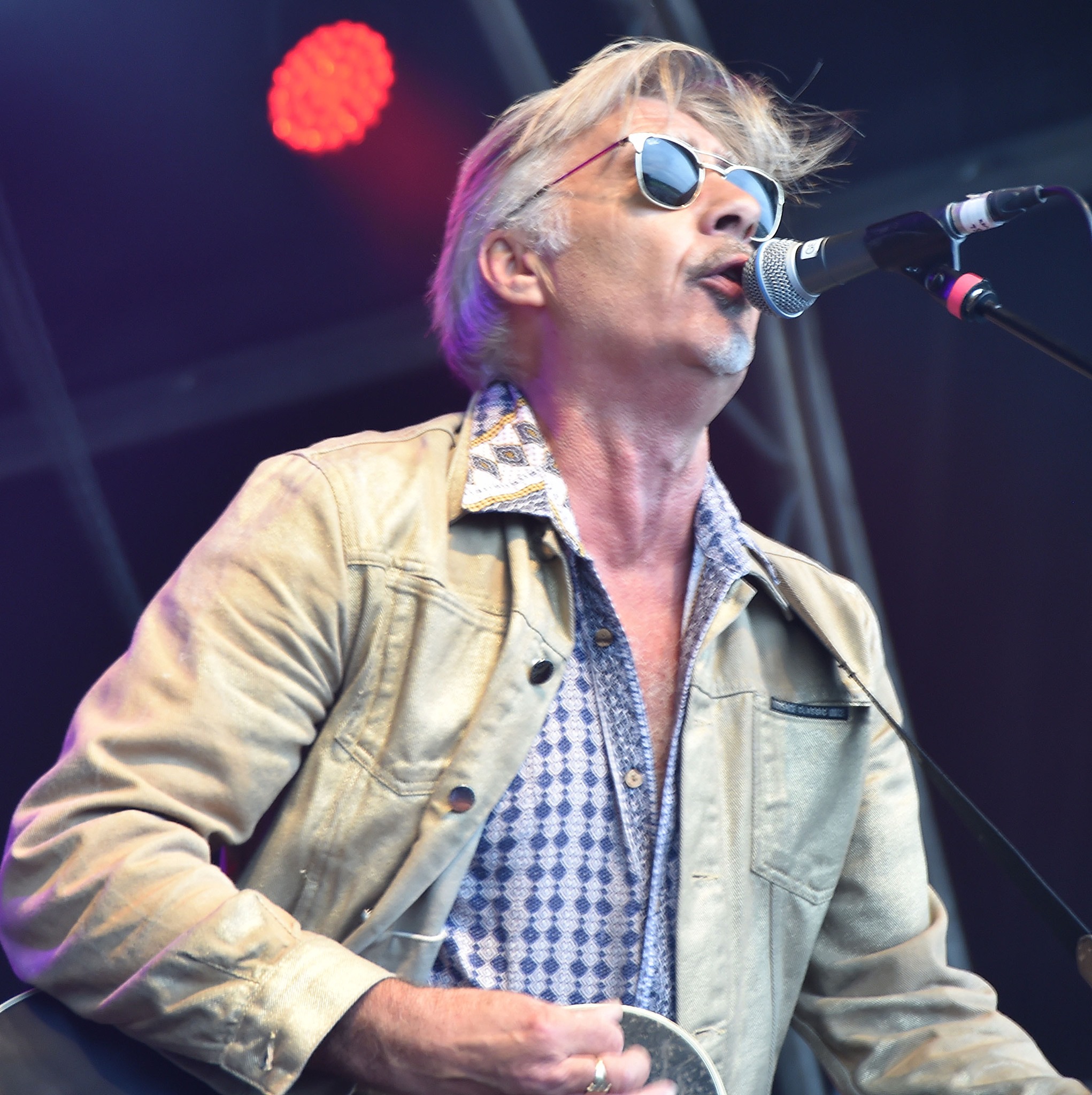 Glen Matlock of The Sex Pistols Photo by John Periam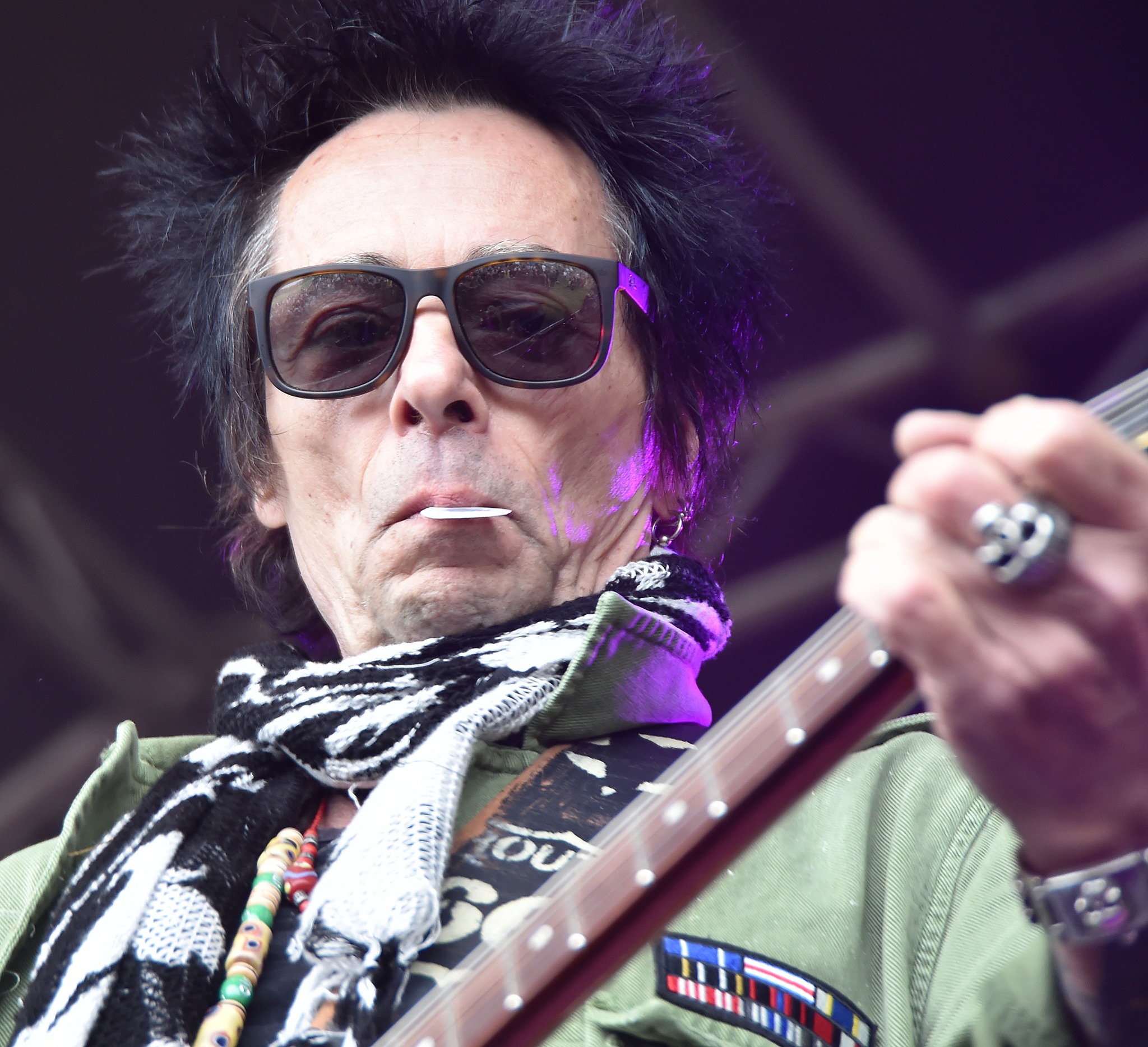 Earl Slick Photo by John Periam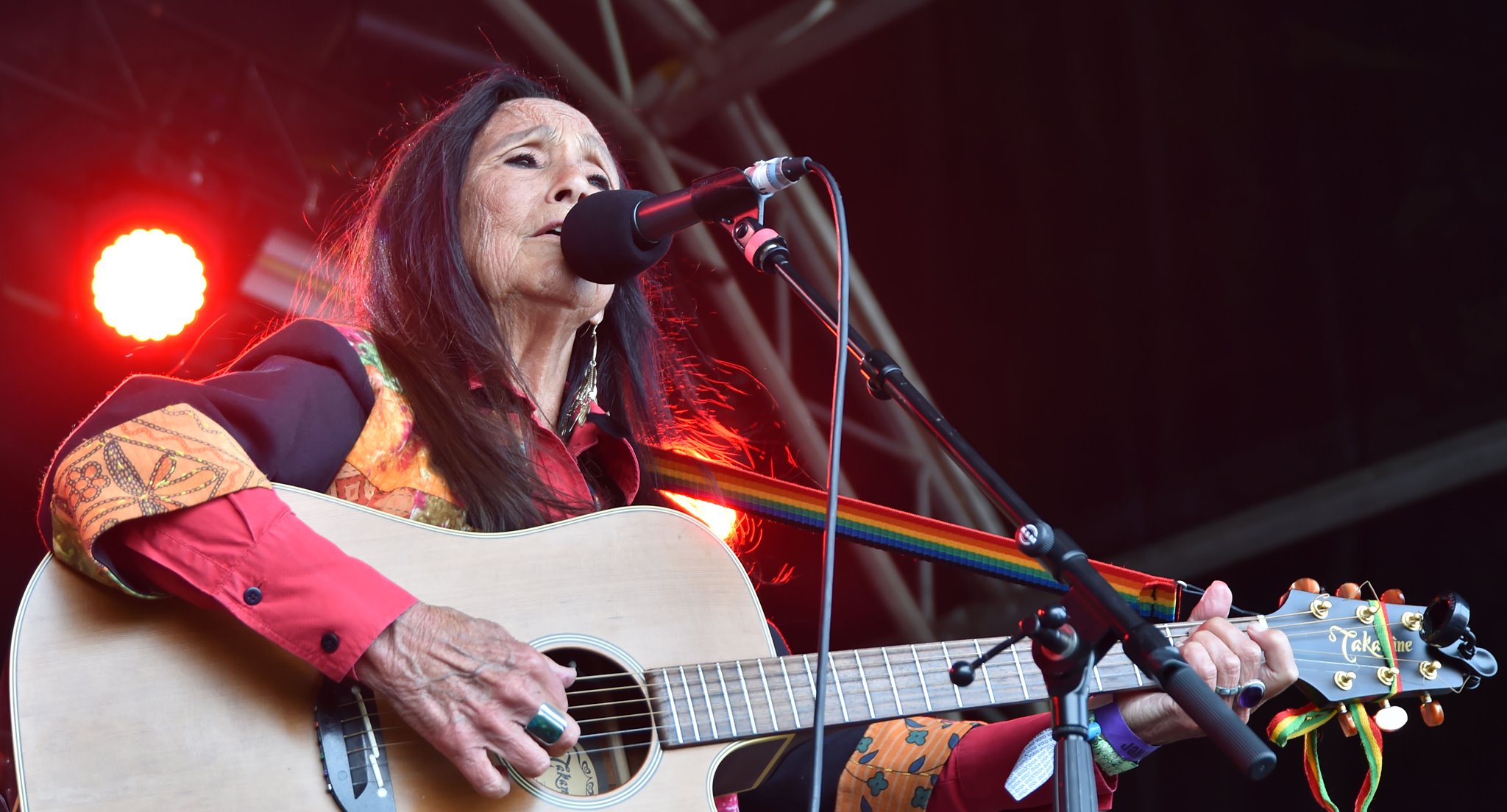 Julie Felix Photo by John Periam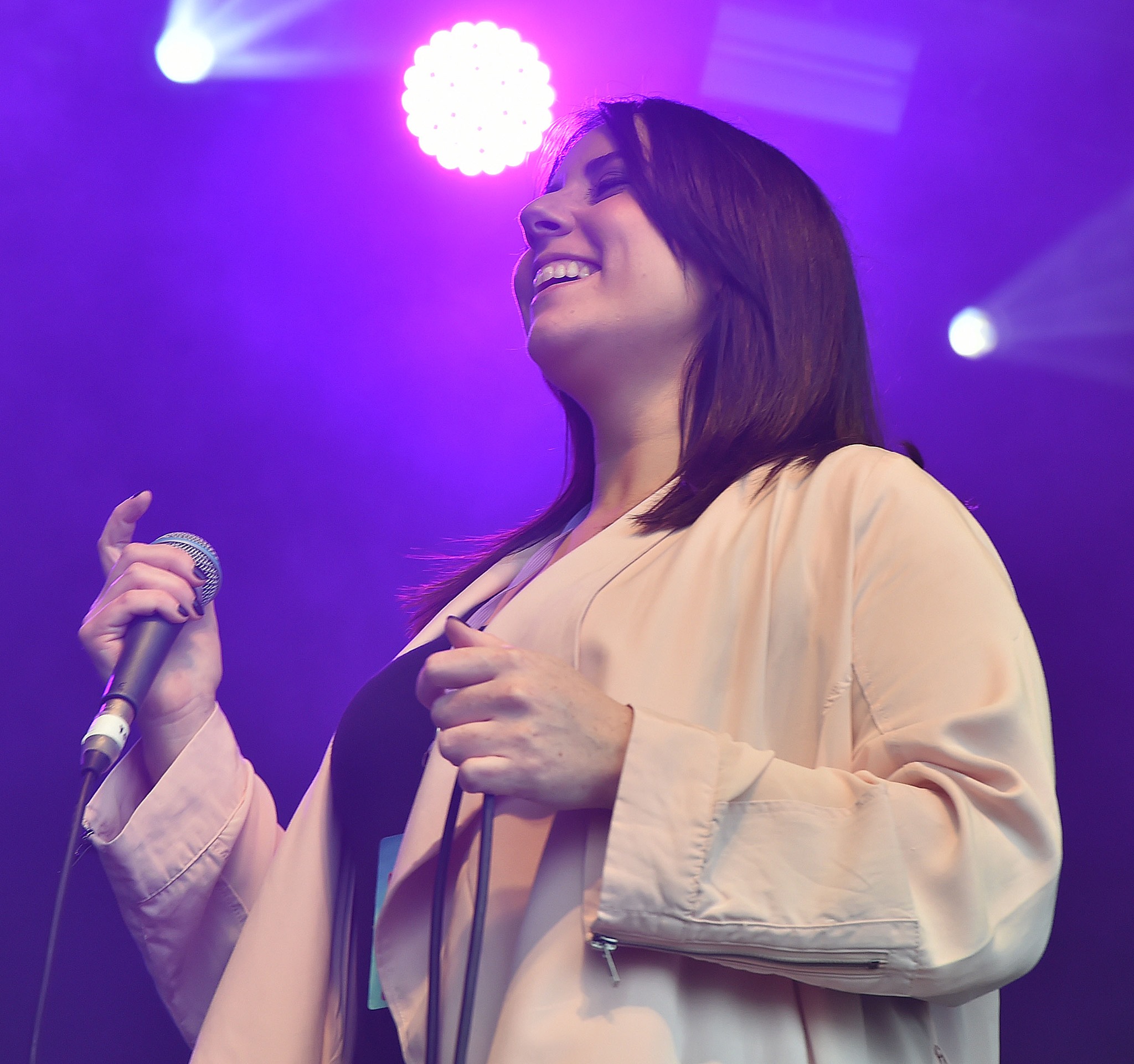 Stephanie Rainey Photo by John Periam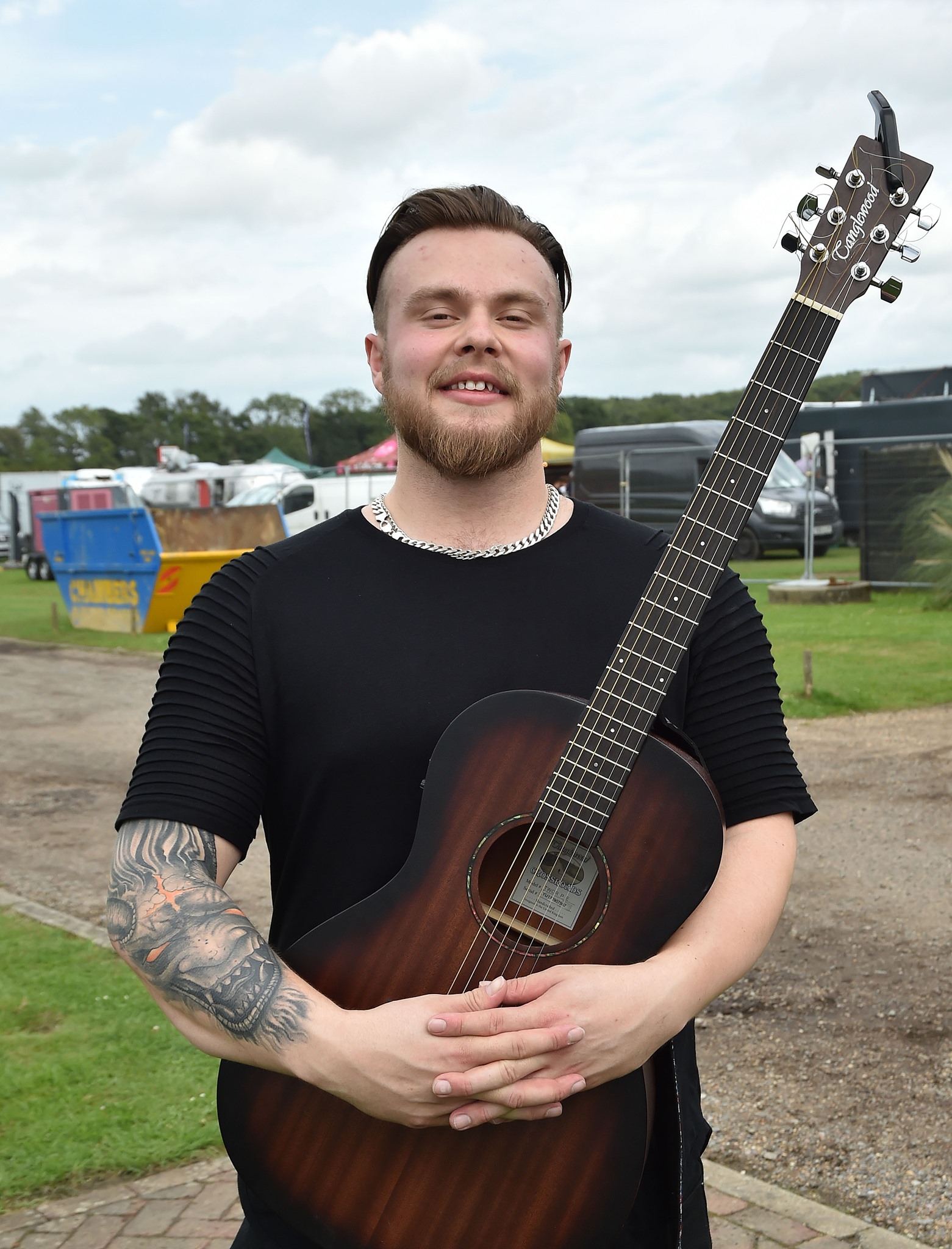 Joolz Jones grandson of Brian Jones of the Rolling Stones Photo by John Periam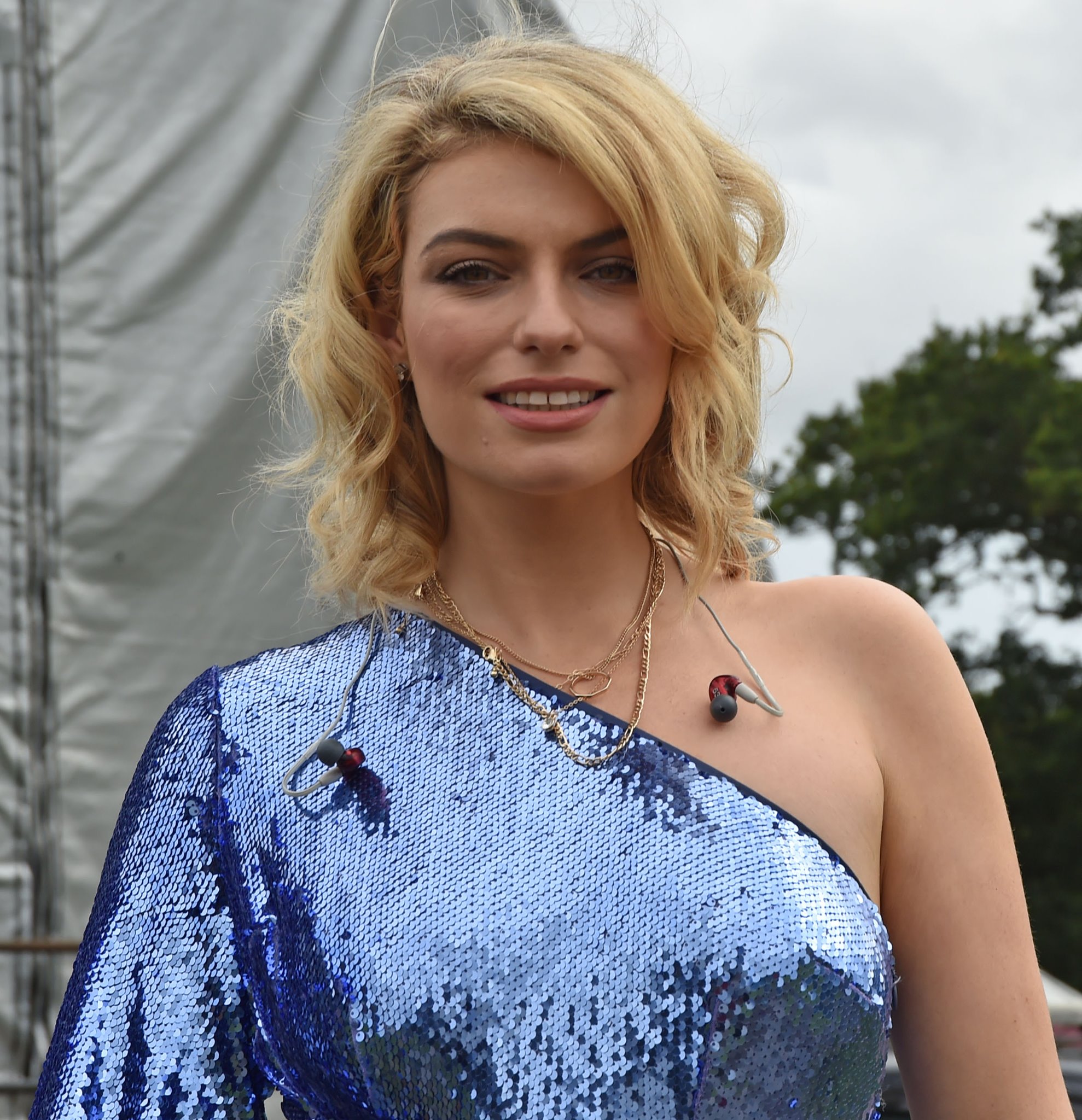 Lola Lennox singer and glamorous daughter of Annie Lennox Photo by John Periam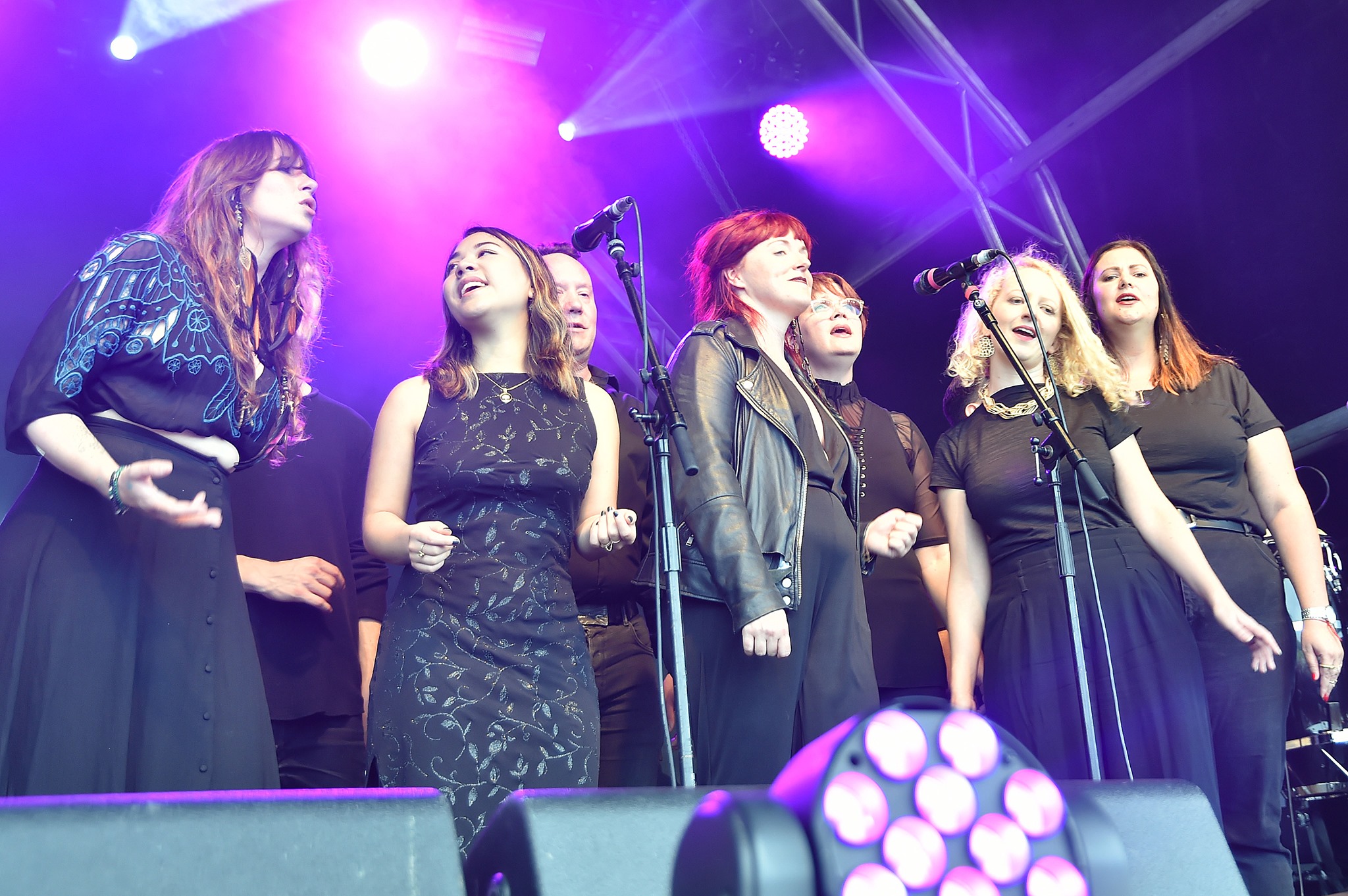 London Contemporary Voices Choir with Deepa Nair Rasiya & Paul Frith Photo by John Periam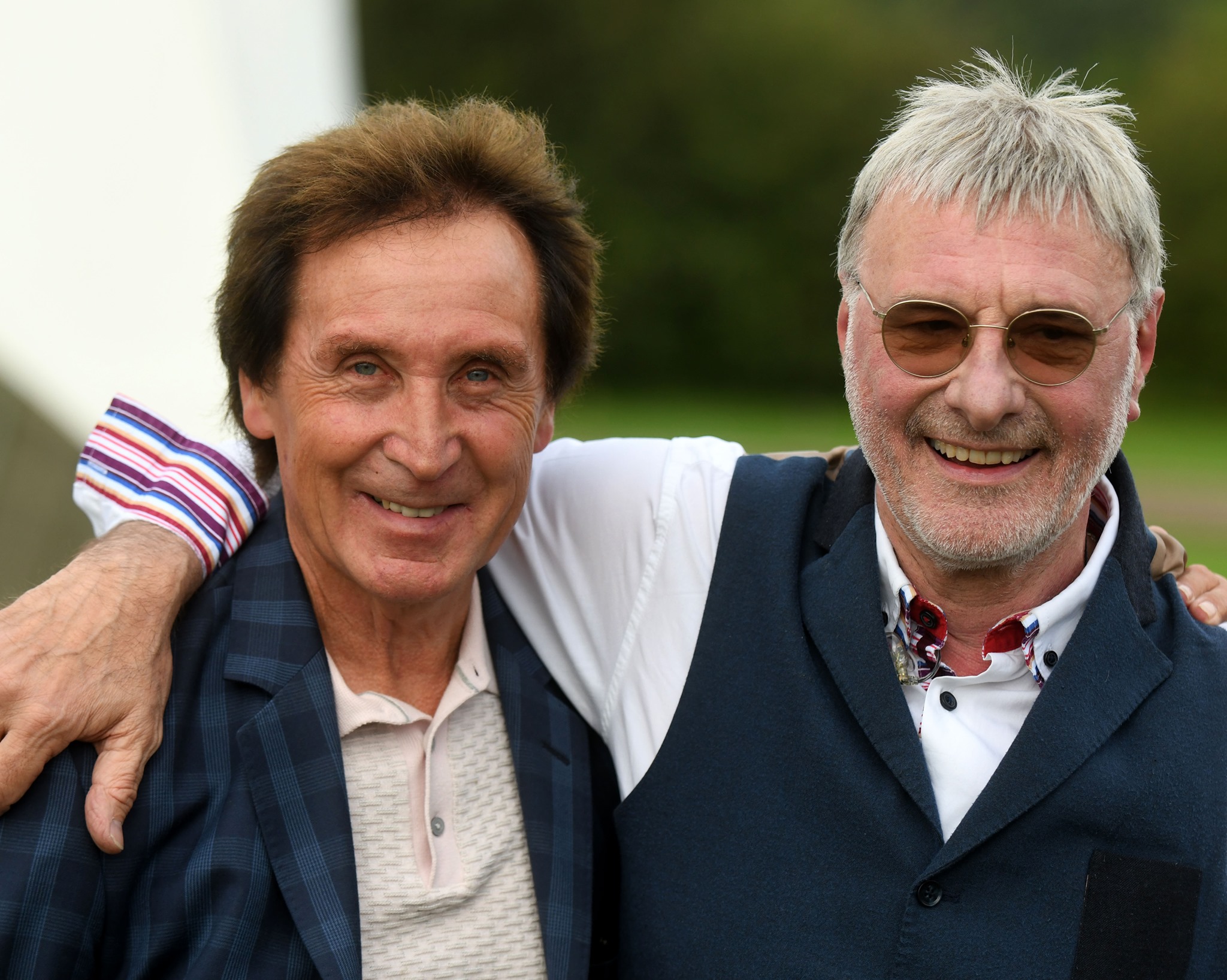 Kenney Jones and Steve Harley Photo by John Periam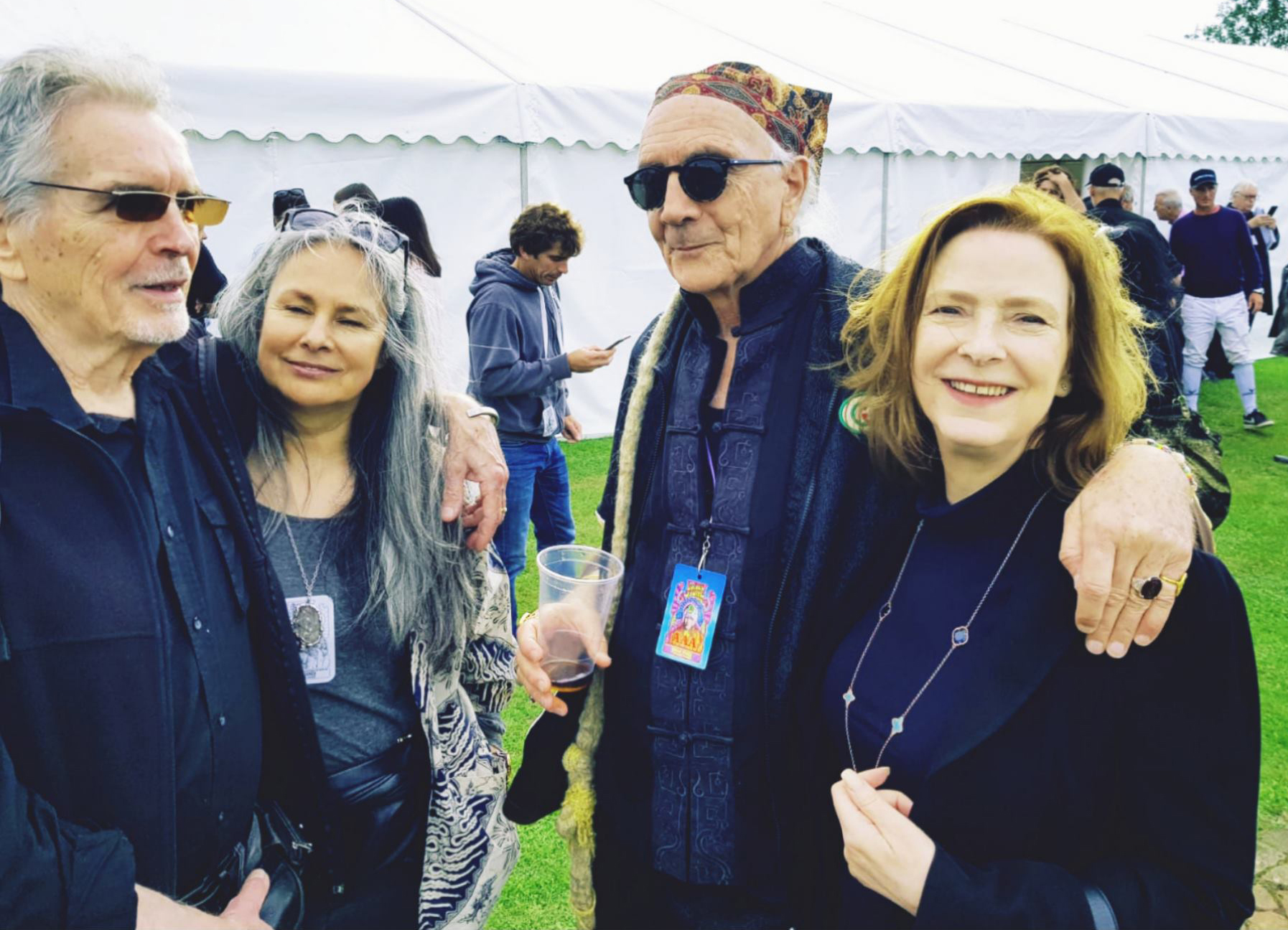 Anthony and Victoria Foutz, Stash Klosswski de Rola and Kim Grahame Photo by John Periam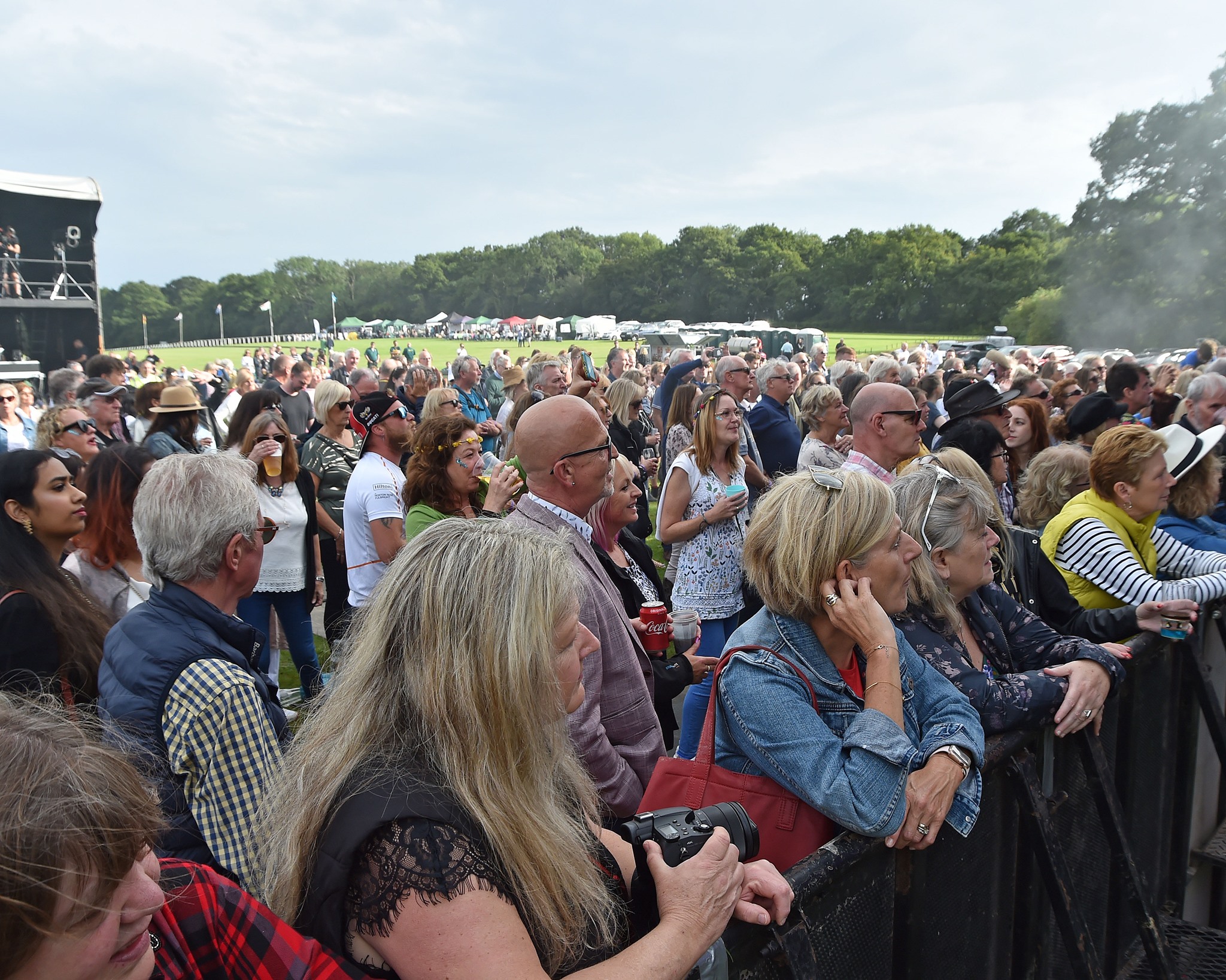 The audience at 'The Golden Stone Years' concert Hurtwood Park – Photos by John Periam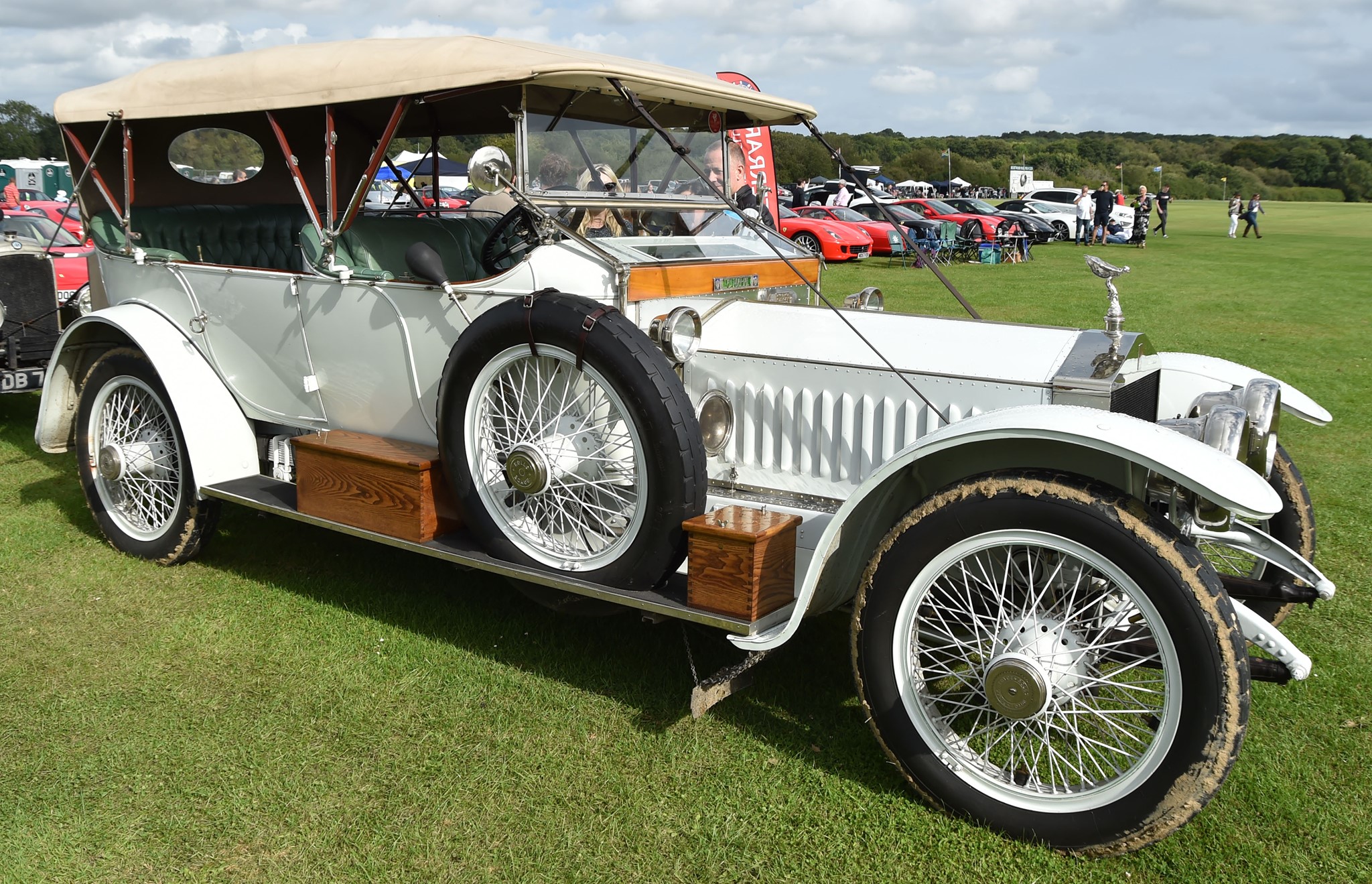 One of the many classic cars on display Photo by John Periam