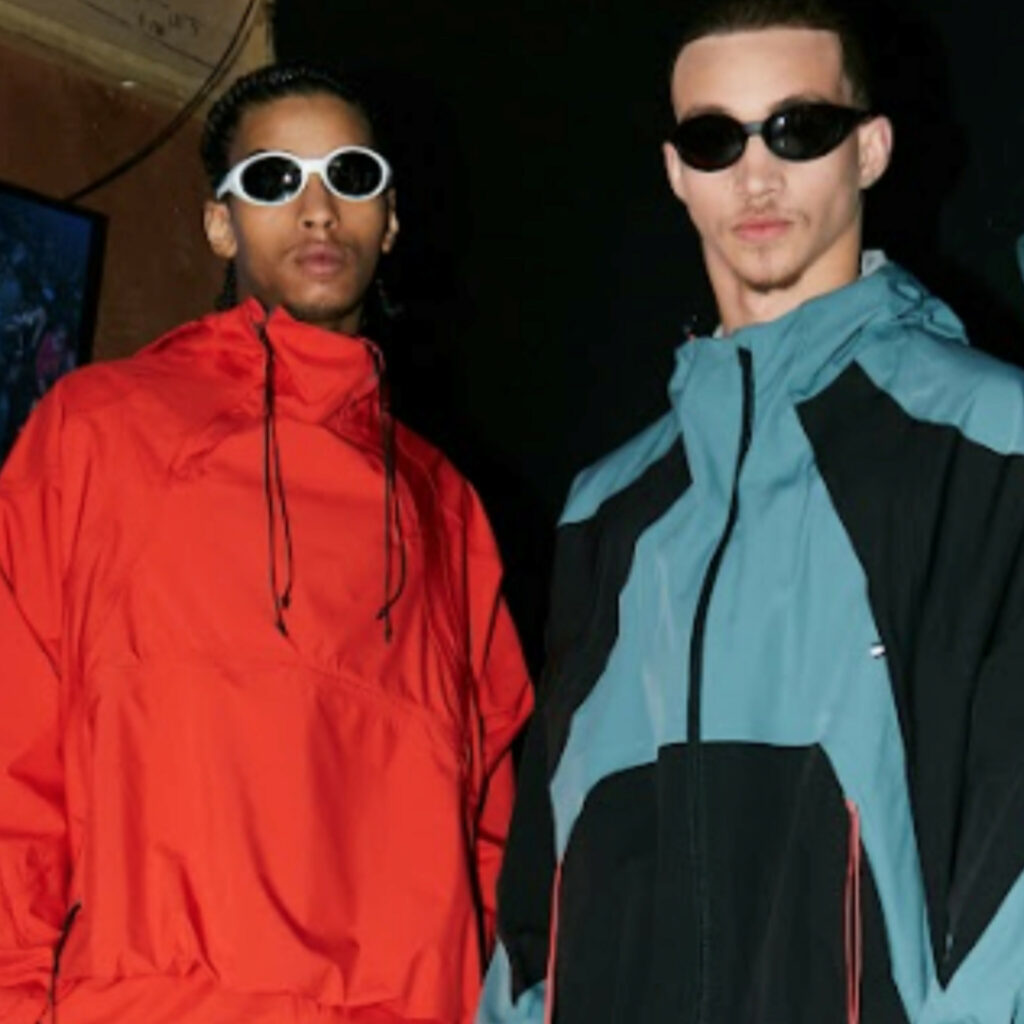 London Fashion Week (LFW) June 2023, will take place from 9th – 12th June as a hybrid digital and physical event.
Graduate Preview Day will kick off this LFW on Friday 9th June which is a physical showcase of portfolios from the top fashion design graduates from selected BFC Colleges Council universities, underpinning the creative future of the fashion industry.
LFW June 2023 is a transitional season, piloting a cultural programme with the aim of focusing on the amplification of technology, craftsmanship, sustainability, diversity, and menswear storytelling for June 2024. LFW June 2023 will remain gender neutral with a spotlight on menswear.
Caroline Rush CBE, Chief Executive, British Fashion Council, June 2023: "We are thrilled to announce the launch of LFW June 2023 and our plans to pilot a new format for the June event. In this turbulent landscape, we recognise the need to continuously adapt and evolve to support our community of British designers and brands. To forge a new path, LFW June will resemble a cultural programme, consisting of dynamic events exploring the intersection of fashion, technology, creative communities, sustainability, and diversity."
"British menswear is incredibly broad, with many brands not fitting into the traditional fashion week mould. We want to ensure those brands can continue to tell their great stories to both industry and consumers. This new cultural programme is the direct result of the ongoing conversations we are having with designers about how LFW June can best serve their showcasing needs."
The LFW June 2023 schedule will see the return of BFC NEWGEN designer SAUL NASH and Ravensbourne University, includes QASIMI/QASIMI RISING PRESENTS: Omer Asim; Salim Azzam and welcomes SMR DAYS for the first time.
Alongside the fashion shows and presentations, the schedule will feature panel discussions with industry leaders, the University of Westminster BA show, the University of East London Emerging Designer show, and cultural events designed to celebrate and showcase excellence in diversity, sustainability, and innovation. The evening events include Justin Cassin Autumn/Winter 24 and the SAGABOI SS24 Show.
Kim Grahame
Photo BFC