What a great night at the RJ Gibb Show with 'Very Special Guests' showcasing Robin John Gibb's new songs and celebrating the Bee Gee's music in the stunning art deco Bloomsbury Ballroom, London on the 20th October 2019. RJ Gibb was headlining the show and performing his new songs and the hits made famous by his father Robin Gibb of the Bee Gees. Very special guests performing included the original Bee Gees keyboard player Blue Weaver, The Egiziano Brothers aka 'The Italian Bee Gees', Andy Kyriacou from Modern Romance, Jesse Ray a rising talent performing his own songs and classics in the 1950's rockabilly style, Manchester Singer/songwriter Joel Rothwell performing songs from his new EP and Quiet Storm aka Dean Aslett performing his latest dance hits.
The captivating music was very well received by the audience with much of the audience dancing to the ultimate disco songs. There were glamorous dancers from The London Cabaret Club choreographed to various hits of the Bee Gees from 'Saturday Night Fever'.
Dwina Gibb and the Gibb family were present with Bee Gee fans and celebrities in attendance including Paul Gambaccini amongst others. Many of the fans had flown in from around the world. Good will was felt throughout the room and the event was a fundraiser supporting the London Air Ambulance charity.
The concept of the show was RJ Gibb's with production support by Dwina Gibb. The event was filmed by Joe Palermo. Daniella Gonella of DG Productions filmed for Italian TV. The show was presented by KTT in an association with RJ Gibb and Andrew Eborn who hosted the show.
@robin_john_gibb @theBlueWeaver @ItalianBeeGees @AndyMR_VOX @jesseraymusic @thatjoelrothwell @quietstormusic @andreweborn @octopustv @knotthetruth @joepalermohero @dg_productions
written by Kim Grahame
kimgrahame@justnewsinternational.com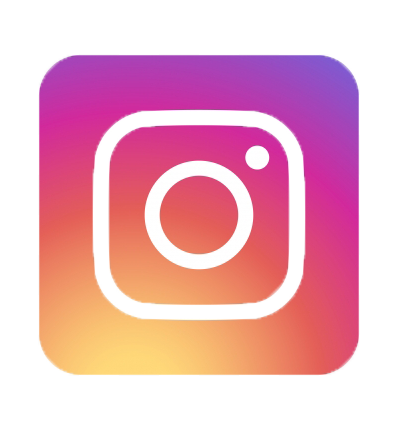 photos Gary Thomas Gypa, Kim Grahame, Olivier Mourao and Michael Barnett
Links:
http://thebloomsburyballroom.com