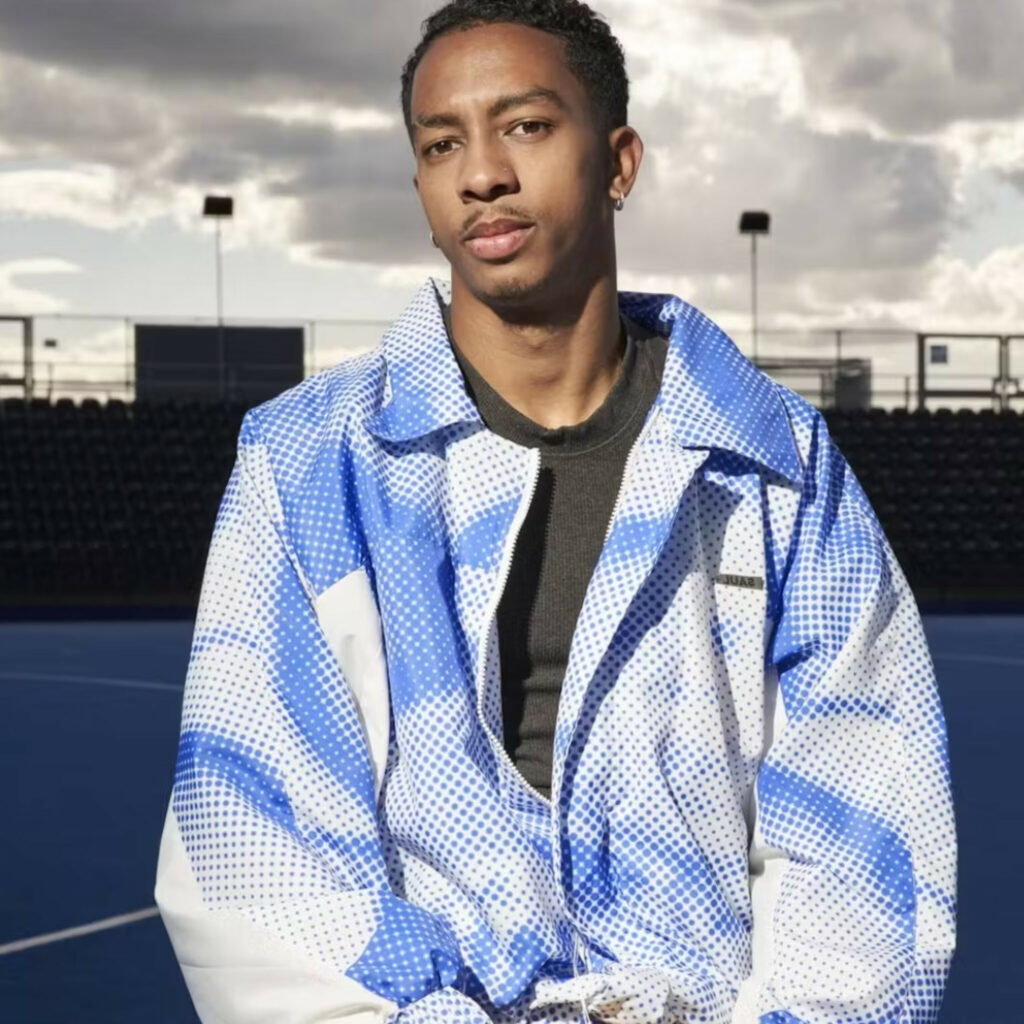 As June's London Fashion Week wraps up with all the buzz from numerous innovative runway shows, presentations and collections the UK Government confirms that it will continue it's support for London Fashion Week (LFW). This will be part of a Creative Industries package to boost growth within the industry. The UK's fashion industry generates £32 billion a year for the UK economy. London Fashion Week is delivered by the not for profit British Fashion Council ( BFC ) and is the UK's major trade event.
The government's announcement was made in tandem with confirmation that the BFC will lead a Circular Fashion Innovation Network to accelerate a Circular Fashion Eco-system through the Institute of Positive Fashion in partnership with UK Fashion & Textiles (UKFT).

LFW is one of the four global fashion weeks, unique in its breadth of businesses from highly creative start-ups to global fashion brands. The funding will enable the BFC to continue to amplify the work of these businesses to a global audience and co-ordinate a city-wide celebration of fashion and cultural experiences.
The Circular Fashion Innovation Network will bring industry, academia and innovators together so as to power circularity within the UK fashion industry .The Circular Fashion Innovation Network is funded by UK Research and Innovation (UKRI) and will be aligned to the British Fashion Council's Institute of Positive Fashion. In partnership with UKFT, it aims to create a Circular Fashion Eco-System in the UK with an innovation led mindset.
The programme has six main areas of focus: recycling infrastructure, sustainable manufacturing, circular business models, novel technology, diverse and future-proof workforce and green growth.
Through the Circular Fashion Innovation Network, UKFT's main areas of activity will focus on recycling infrastructure and sustainable manufacturing and will be supported by a number of practical innovation and research projects to boost the competitiveness of the UK fashion and textile industry.
Behind the glamour are a vast and intricate network of business operations, collaborations and strategies that fuel the success of the London Fashion Week phenomenon, thus making it an important landmark in the British Calendar. It's contribution to the arts and economy is emmense.
Caroline Rush, Chief Executive, British Fashion Council, said: "The British fashion industry leads in creativity and its founders and entrepreneurs are leading innovators in their field. However, in order to responsibly grow businesses at a time of great change requires platforms, support and co-ordination. We look forward to working with industry and government to support the UK in retaining its reputation as creative leaders in a global industry and to develop its ability to responsibly and collectively address how we accelerate to a leading Circular Fashion Eco-System in the UK."
Adam Mansell, CEO, UKFT, said: "Sustainable manufacturing and recycling infrastructure will be key drivers in the move to a circular fashion ecosystem here in the UK. We're excited to work with the BFC to support our industry to connect, collaborate and share experiences to build the most resilient, sustainable and competitive sector for future generations."
by Kim Grahame
photo Saul Nash Collection courtesy LFW