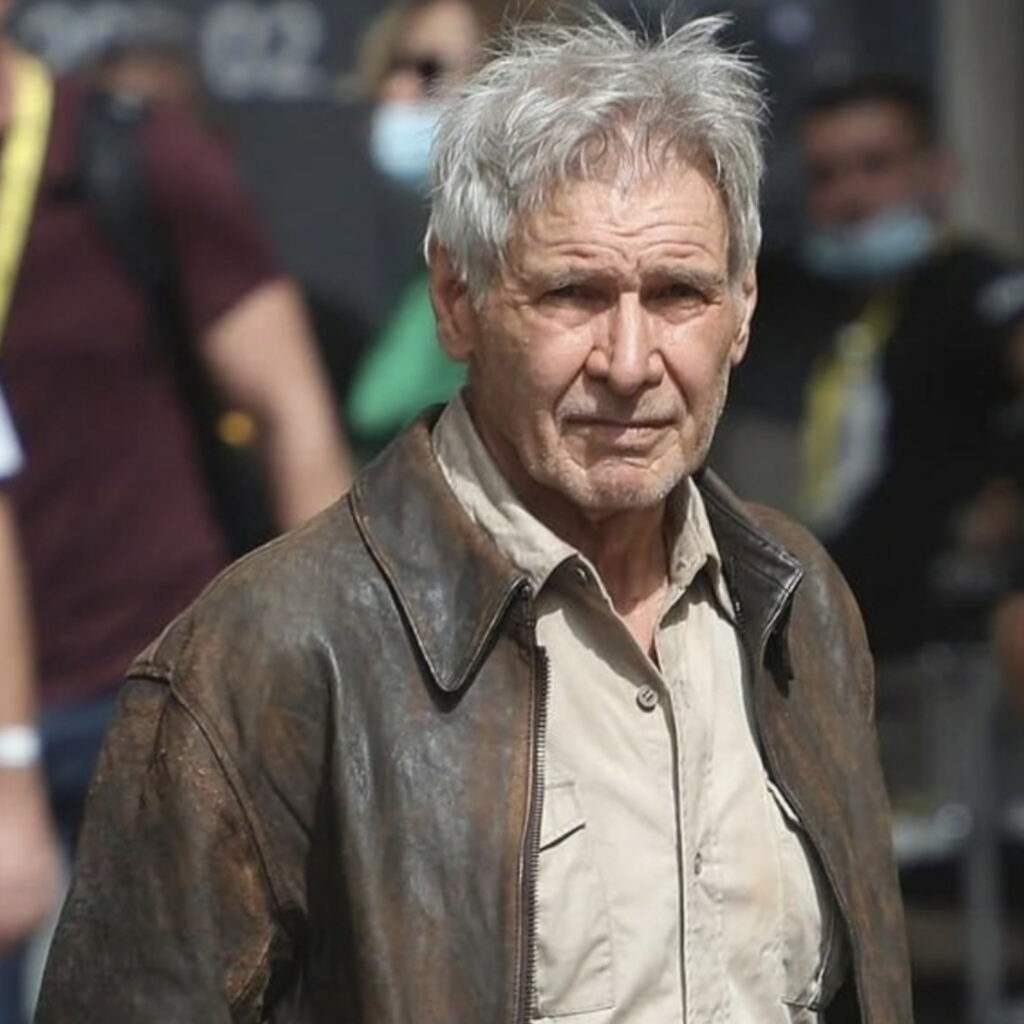 'Indiana Jones and The Dial Of Destiny' starring Harrison Ford is to have its world premiere at the prestigious Cannes Film Festival 2023 with the festival paying tribute to Harrison Ford. The screening of this Disney and Lucas film will be part of the Cannes Film Festival lineup premiering out-of-competition. The memorable music of John Williams will fill the air as James Mangold and Harrison Ford climb the steps of the Palais des Festivals on May 18 alongside Antonio Banderas, Phoebe Waller-Bridge, Boyd Holbrook, Ethann Isidore and Mads Mikkelsen.
'Indiana Jones and The Dial Of Destiny', which is the fifth and final installment in the 'Indiana Jones' franchise, is directed by James Mangold. The director confirmed the reports with an official statement when asked about his Cannes Films Festival premiere,
"In 1995, I was honored to come to Cannes with my first film 'Heavy,' as part of Director's Fortnite. 28 years later, I am proud to return with a slightly larger spectacle. My legendary collaborators and I are very excited to share a brand new and final Indiana Jones adventure with you."

James Mangold
Steven Spielberg serves as an executive producer alongside George Lucas. This final installment of the LucasFilm franchise 'Indiana Jones and the Dial of Destiny' is set to be released in theatres on June 28, 2023 in France and on June 30, 2023, in the United States.
by Julius Just
photos courtesy of Deutsche Welle