Angie Kordic states in 'Contemporary Artists That Turn Paper to Life' that the art of the collage began to take its true form in the early stages of modernism, particularly found in the early stages of Pablo Picasso's work. Kordic asserts that it is 'widely believed' that the art of collage began with Picasso's 1912 work Still Life with Chair Caning – a canvas to which there is a patch of oilcloth attached.
Well-known in the 1960s for his artwork, talented Olivier Mourao prodigiously painted from the age of eight. Brazil celebrated him for his widely received children's portraiture by the age of twelve, around the time he recalls meeting Picasso. Serendipitously, now, in 2020, we see the two artists meeting again. The setting is London, where their work with paper and its impact on the art historical collage cannon is being celebrated: Mount Gallery in Mayfair presents a collection of Mourao's  work through 15th February entitled 'Painting with Paper' and The Royal Academy is showing a Picasso exhibition devoted to his work with paper: 'Picasso and Paper.'
Kordic's article ends by choosing five collage artists whom she claims are the 'most famous' in the contemporary atmosphere. However, in that canonical world of phenomenal work named, (e.g. Hannah Höch's Berlin DaDAism and Peter Blake's album covers for The Beatles), one must cheer for the talent of Olivier Mourao, as his contribution to the impact of the art of collage is a unique force to be contended with.
Article by Danielle Fein
Photos by Edward Lloyd Photography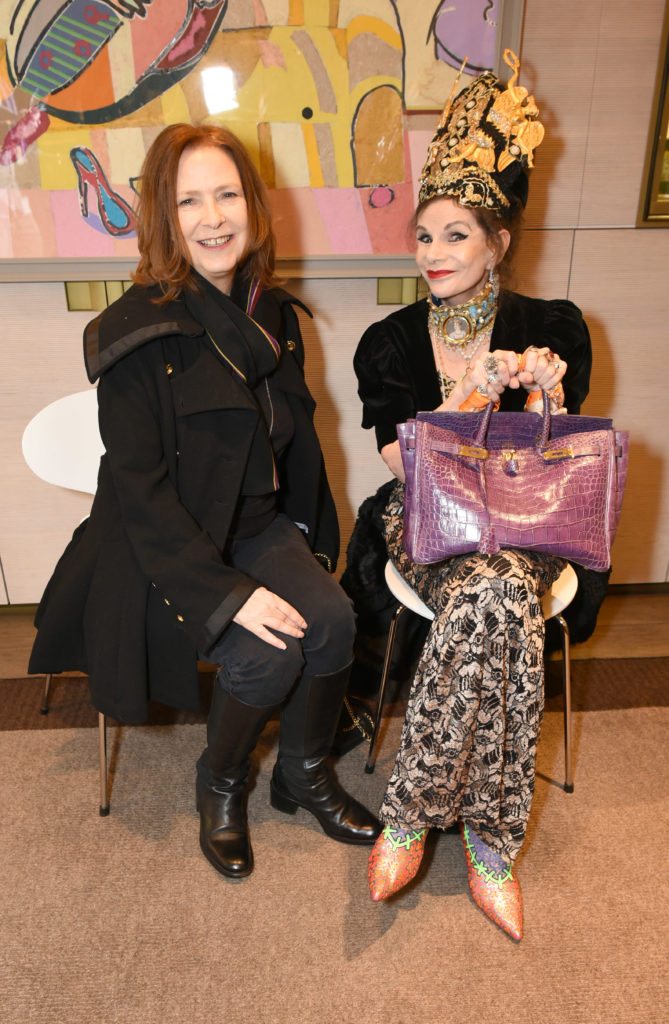 Kim Grahame & Tyne O'Connell at the Olivier Mourao Private View held at Mount Gallery in London.
Irina Zonabend Mount Gallery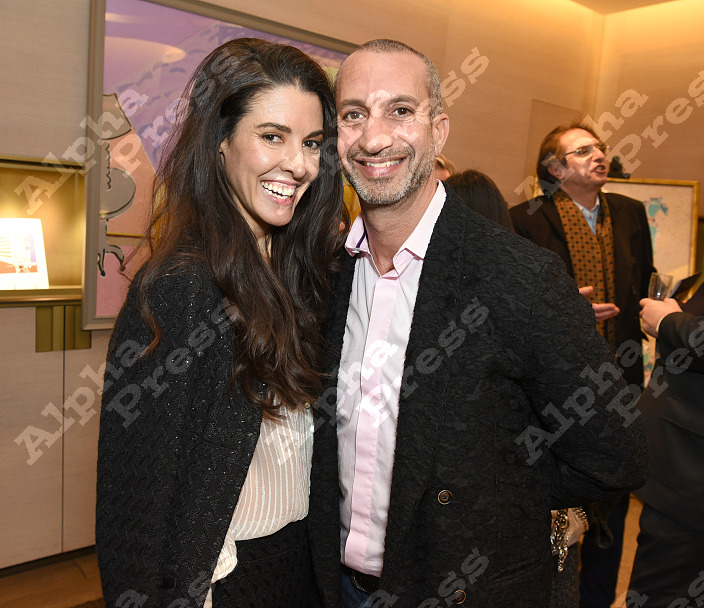 Vanessa Bustamante & Rami Fustok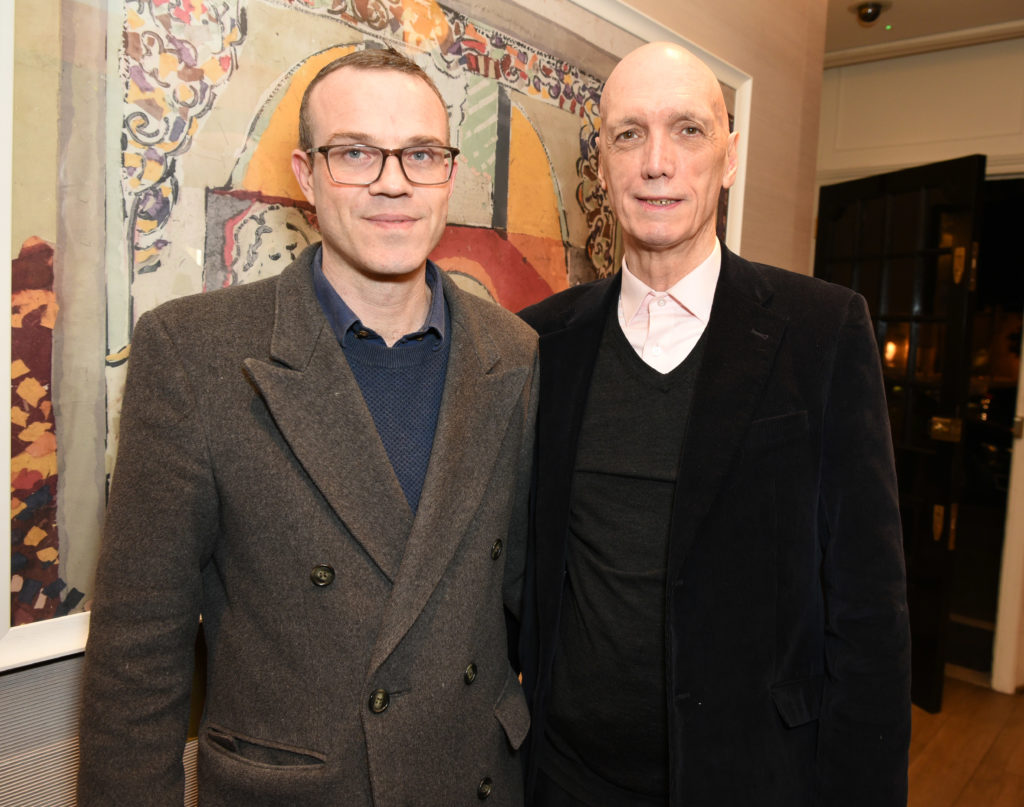 Wolfe Conyngham  & Julius Just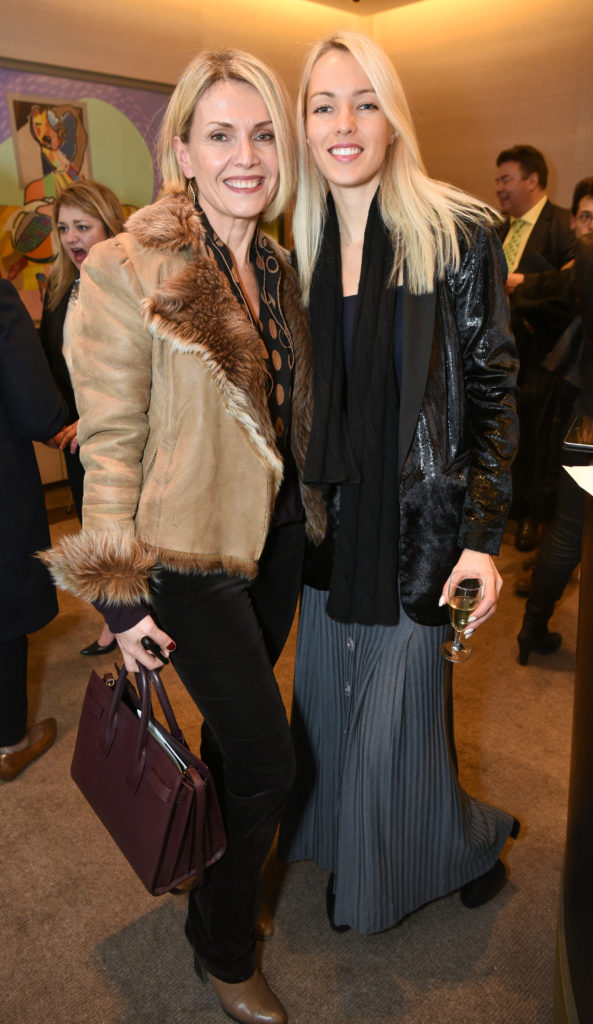 Angelica Vass, Hellyda Cavallaro