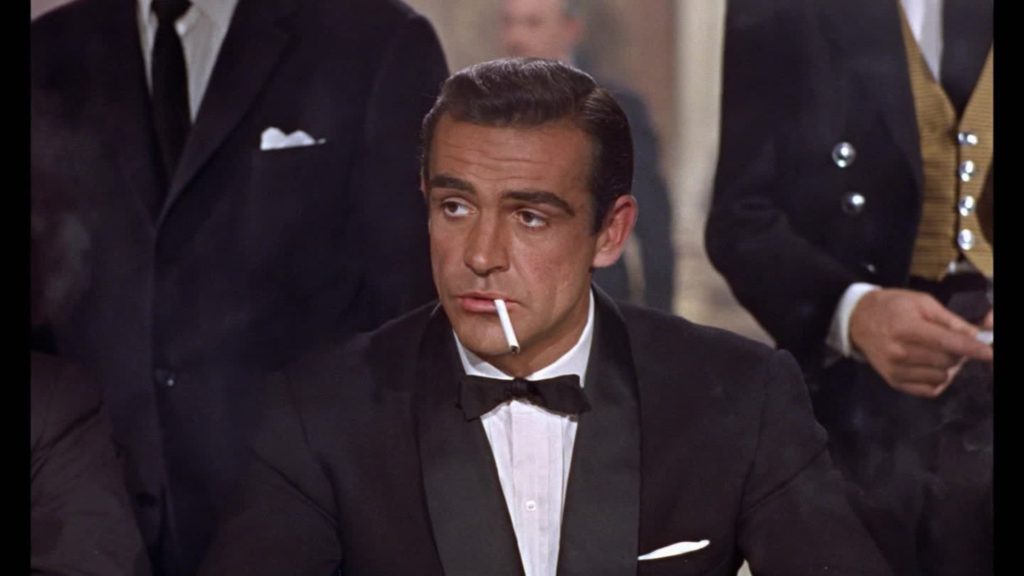 Sean Connery the suave James Bond dies aged 90. His cool, calm magnetic style was every inch the Cold War 007 agent of the Ian Fleming novels.
In his stride, he moved like a panther with a mission to kill and portrayed a compelling role as 007.
Born in the Fountainbridge area of Edinburgh on 25 August 1930, Sean Connery's own background was humble.
With a following of millions over many generations, Sean Connery was enjoyed by both sexes. Awarded a knighthood in 2000 and with much to be proud of, his great body of work will be a treasure for fans and generations to come. He will be sadly missed.
Written by Kim Grahame