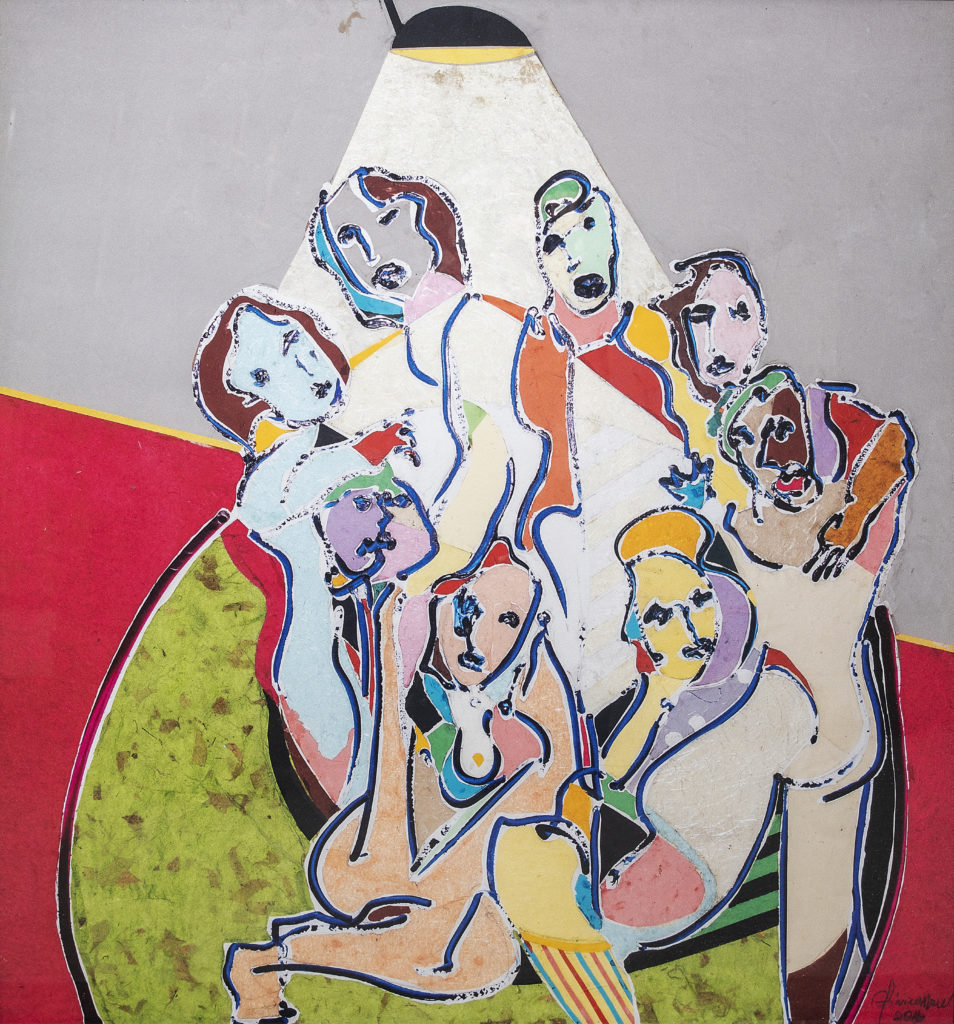 'Last Scene'
Olivier Mourao 'Painting with Paper' Exhibition at the Mount Gallery, 97 Mount Street Mayfair, London W1K 2TD
Exhibition 29th January – 15th February 2020
Wednesday 11.00 am – 6.00 pm
Thursday 11.00 am – 6.00 pm
Friday 11.00 am – 7.30pm
Saturday 12.00 – 5.00 pm
An exhibition of paintings by the renowned Brazilian-born British artist Olivier Mourao is taking place at the Mount Gallery, Mayfair, London from Wednesday 29th January – 15th February 2020. Olivier will be exhibiting ten recent works inspired by his friends, beautiful people and beautiful objects. As an avid traveler living between both London and the island of Ibiza, Olivier is also inspired by his surroundings. His life is truly amazing and every good artist paints what he is. With this enchanting mix Olivier creates intense moments of pure hedonism.
Olivier works through his own distinctive process. He produces his artwork by painting directly from the tube with his eyes closed, creating an image straight onto the canvas. He uses handmade paper and creates collages with pieces of coloured paper as though brushstrokes. Olivier's artwork has a strong sense of spontaneity and simplicity.
His talent and unique style is influenced by the legendary artists whom he personally knew, including Pablo Picasso and Francis Bacon. And also by Salvador Dalí and his wife Gala with whom he was good friends.
The influence of Picasso and Dalí particularly can be seen in Olivier's work, with hints of Matisse and Chagall.
Olivier Mourao's visual language tells stories of escapism, youthful excitement and immeasurable admiration in which an uncompromising attitude towards ancient and contemporary art can be found. His work has a quality of worldliness and has found positive universal acceptance from international critics and collectors alike. His impressive events and exhibitions are elegant and sophisticated gatherings which have a spirit of inclusivity and tolerance, and I for one am eagerly anticipating this exhibition.
Born in 1946, Olivier began painting at the age of eight. By the time he was twelve years of age, he was a prodigious portrait painter in Brazil.
Olivier studied Fine Art at the Guignard School of Art, Belo Horizonte, Minas Gerais, Brazil. In 1965, at the age of nineteen, he held his first exhibition of drawings and portraits at the L'Atelier d'Art, Belo Horizonte, Minas Gerais. This was followed by exhibitions at the Salon Art Museum in 1966 and the Salon Ouro Preto in 1967. He was also commissioned to paint frescos and murals for the Church of Saint Francis, Pampulha, Belo Horizonte, Minas Gerais. His paintings are on display in the Dona Beja Museum, Araxa, Mina Gerais, Brazil.
Olivier Mourao has been a professional working artist since the early 1960s. His paintings, designs and sculptures have appeared in more than 700 publications, books and 74 exhibitions. His work is collected by art connoisseurs and celebrities and is displayed alongside the great masters in private and public collections around the world.
Olivier Mourao divides his time between his home and studio in London and his villa in Ibiza where he is renowned for his glamorous events of legendary hospitality for guests, including hosting parties for the Rolling Stones amongst others.
written by Kim Grahame
@oliviermourao.art @mount_gallery @irazon @kim.grahame @juliusjust @van_bustamante
www.justassociate.com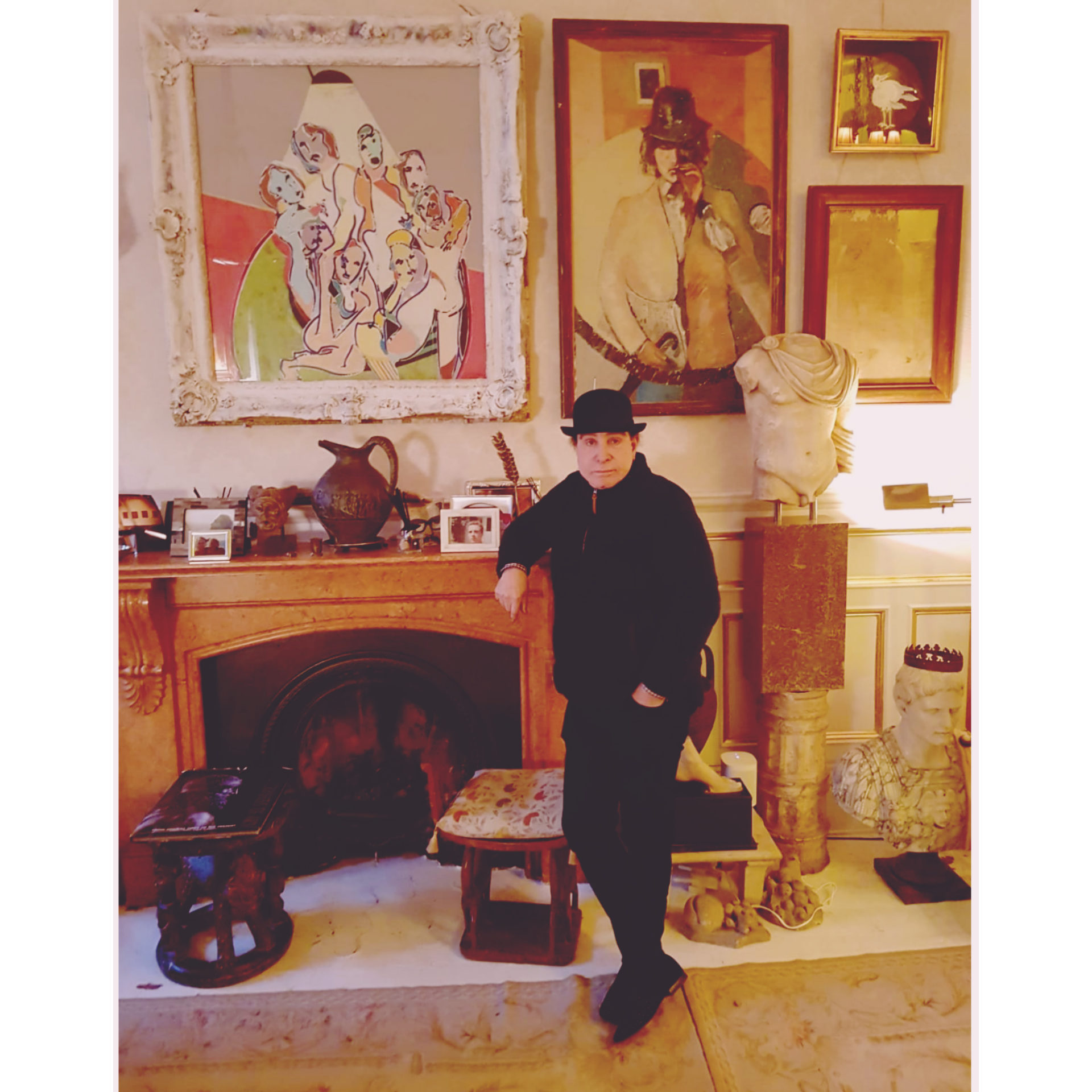 Olivier Mourao at home in London with his art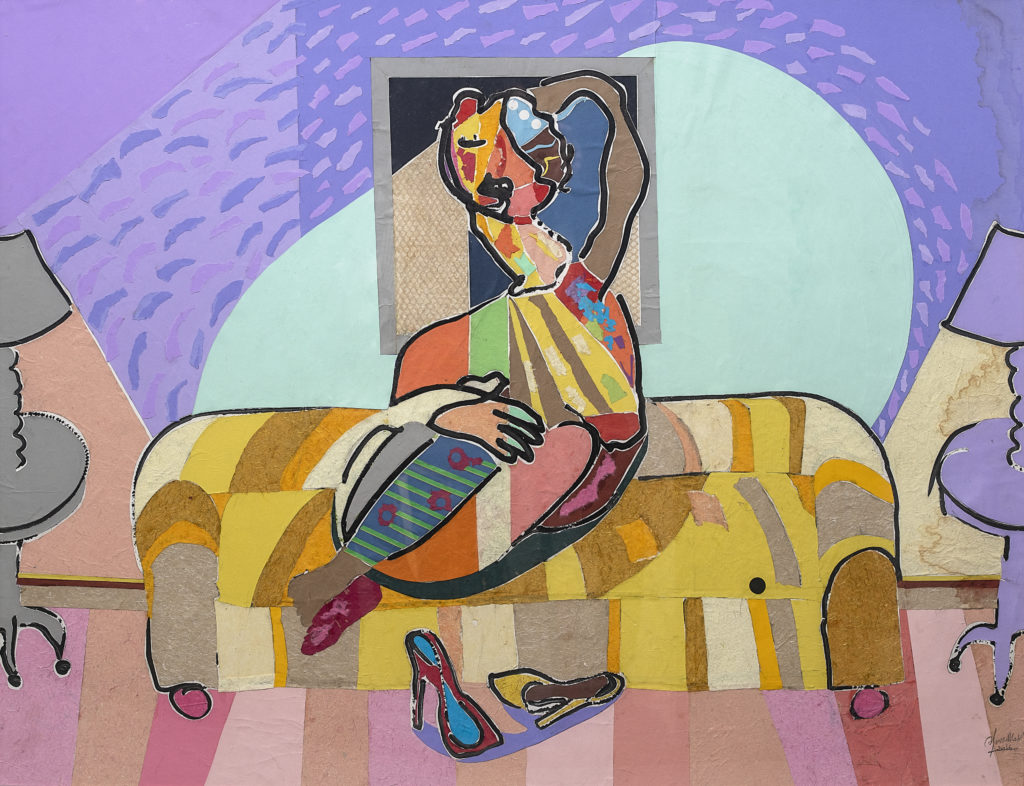 'Vanessa on the Sofa'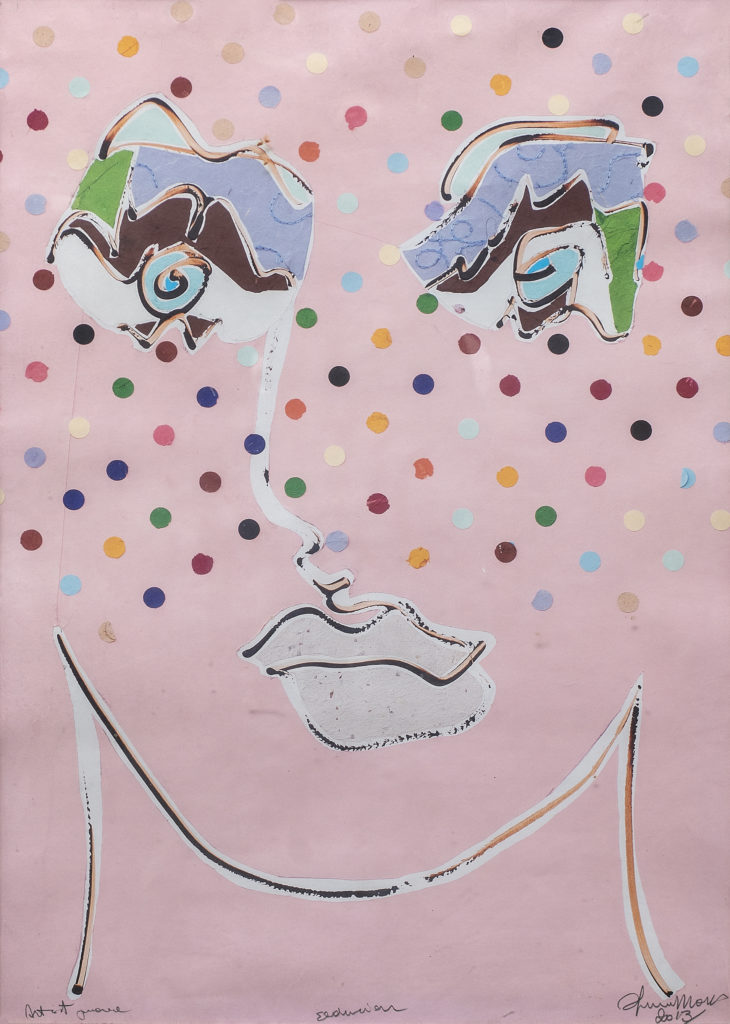 'Seduction'
'Imagine'
'Goyescas de Sangre' ( The Duchess of Alba )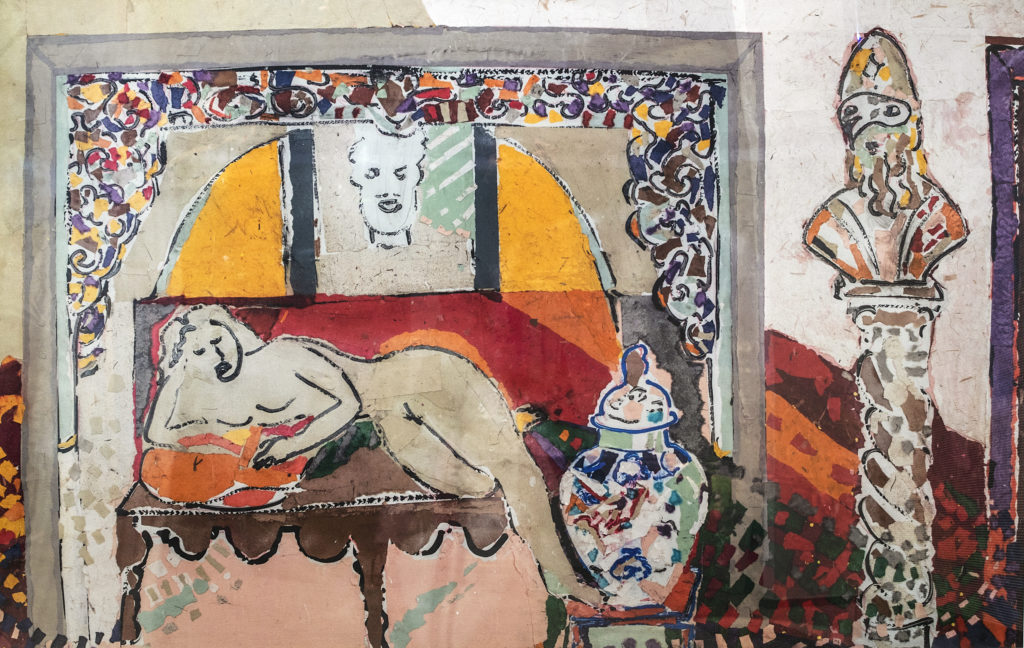 'Polina at my House'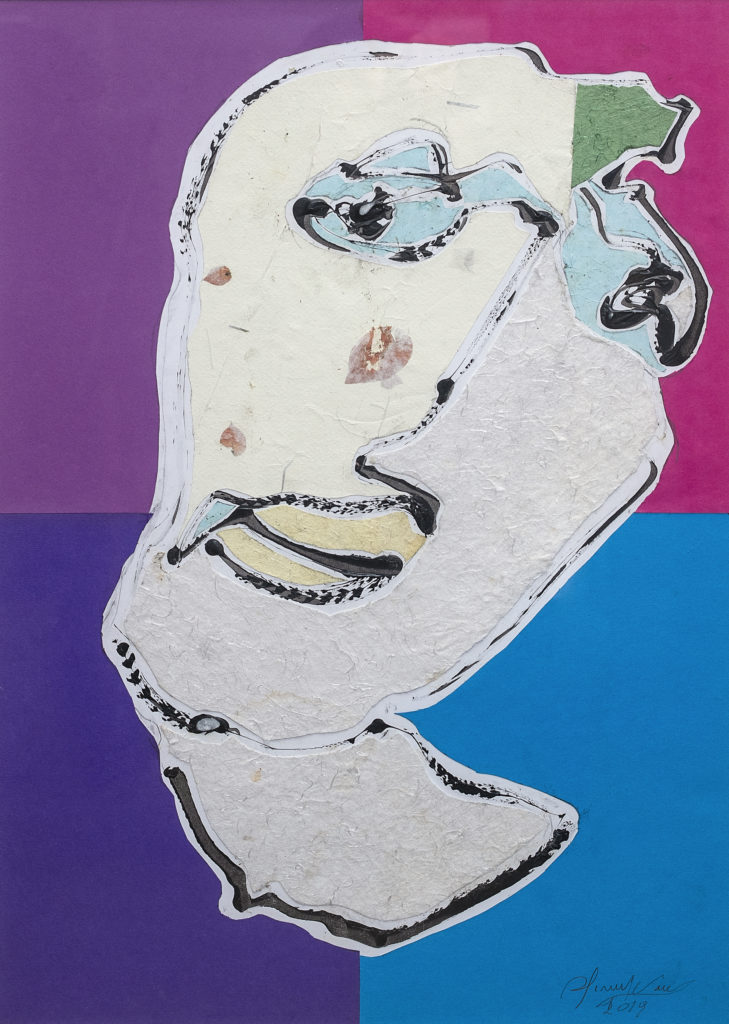 'Face like a Horse'
'Peruvian Folk Girl'
'Self Portrait'