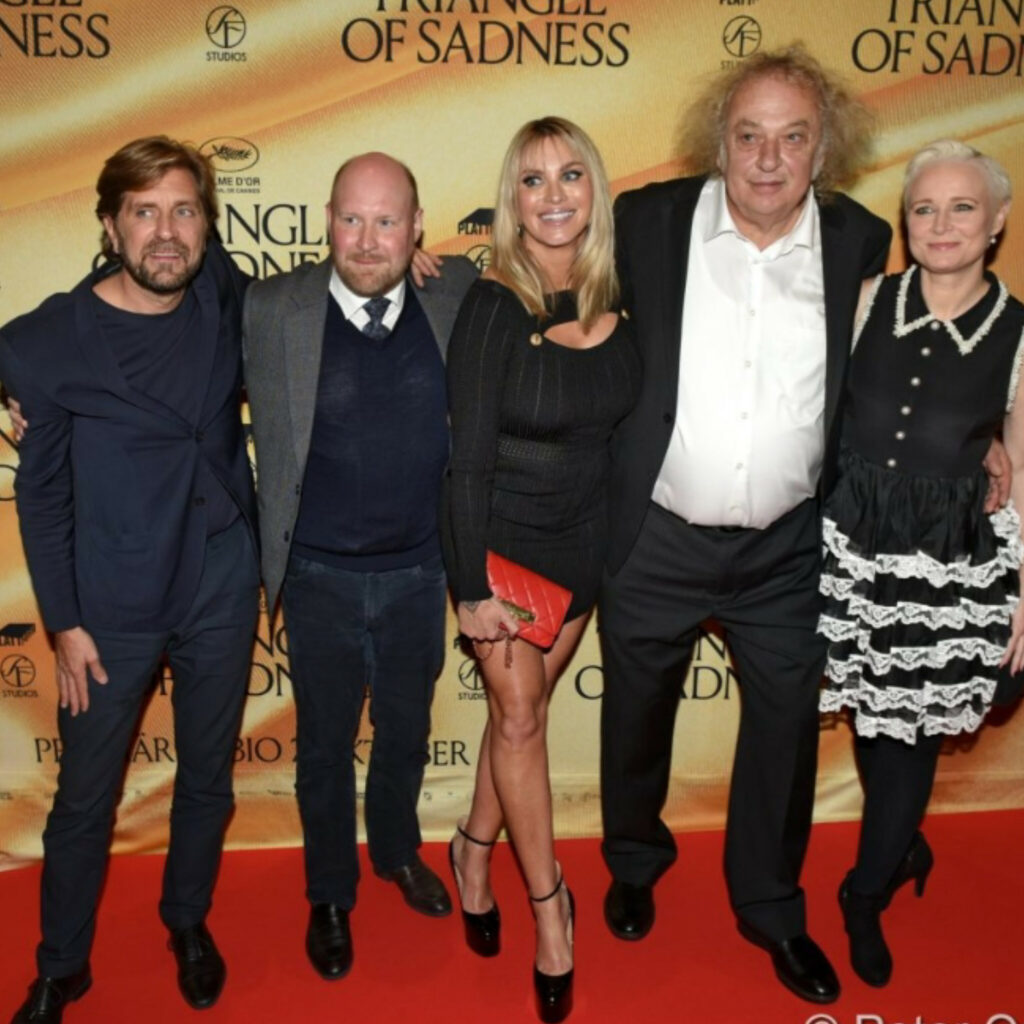 Ruben Östlund's film 'Triangle of Sadness' , a turbulent satire on modern-day capitalism was the Palme d'Or winner for the fest's 75th anniversary 28 May 2022.
This drama/comedy follows a celebrity model couple who are invited to join a luxury cruise ship. The storyline takes a dramatic turn after a storm and shows itself to have today's zeitgeist.
Another win for Östlund with his second Palme, after his last film The Square, won the Palme d'Or in 2017. The Square was also a satire. A drama/comedy about the art world.
CANNES FILM FESTIVAL 2022 ..list of winners
Palme d'Or..
Triangle of Sadness, director Ruben Östlund
Grand Prix (ex-aequo)..
Close, director Lukas Dhont
Stars at Noon, director Claire Denis
Best Director..
Park Chan-wook for Decision to Leave
Best Screenplay..
Tarik Saleh for Boy from Heaven
Best Actress..
Zar Amir-Ebrahimi for Holy Spider
Best Actor..
Song Kang-ho for Broker
Honorary Palme d'Or..
Forest Whitaker
Camera d'Or Best First Film ..
War Pony, director Gina Gammell, Riley Keough
Special Mention for Plan 75, director Chie Hayakawa
Jury Prize (ex-aequo)..
The Eight Mountains, director Charlotte Vandermeersch, Felix Van Groeningen
and
EO, director Jerzy Skolimowski
Cannes 75th Anniversary Prize..
Tori et Lokita, director Jean-Pierre and Luc Dardenne
by Kim Grahame
Photos courtesy of Peter Ortvik
Photo: Ruben Östlund, Henrik Dorsin, Caroline Gynning, Zlatko Buric and Vicki Berlin