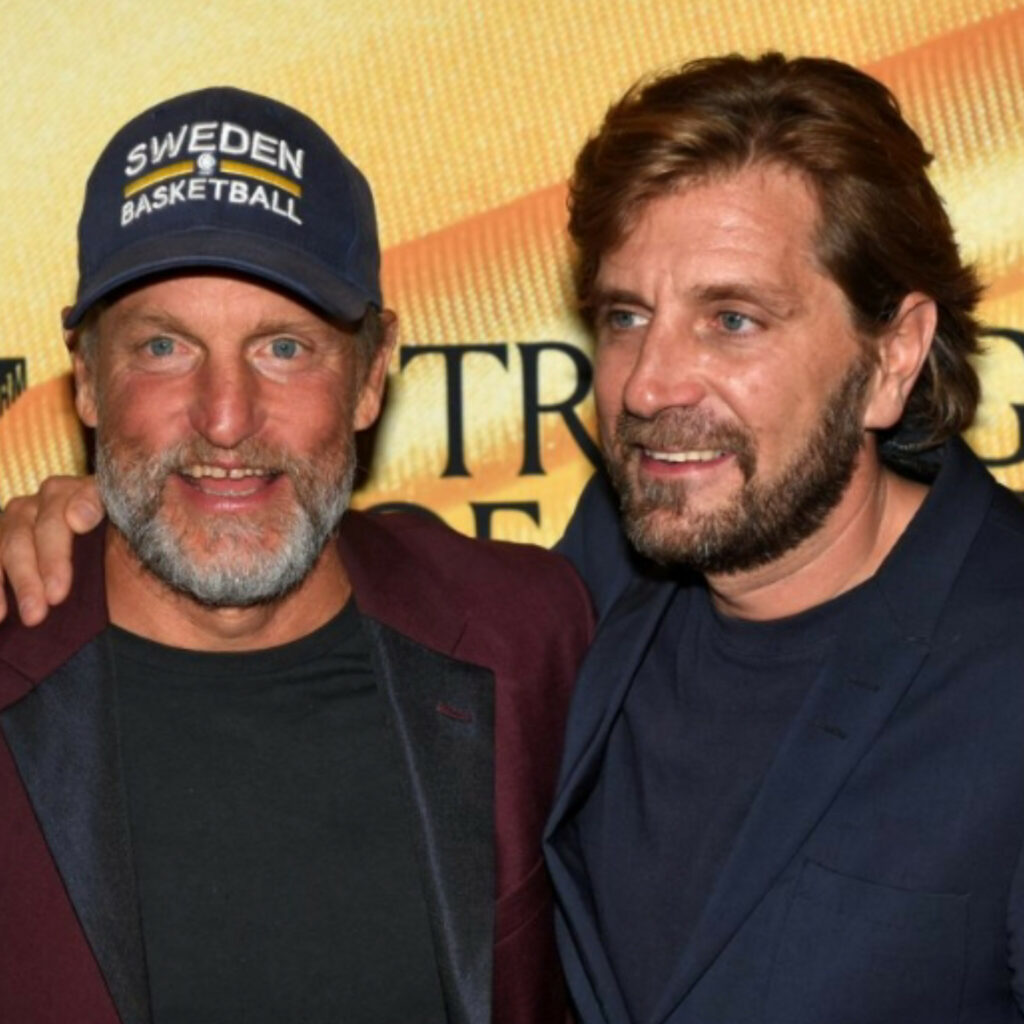 Ruben Östlund the Swedish director, winner of the Palme d'Or in 2022 and 2017 will preside over the Jury of the Cannes Film Festival 2023 , May 16 to 27.
"I am happy, proud, and humbled to be trusted with the honor of Jury president for this year's Competition at the Festival de Cannes. Nowhere in the film world is the anticipation as strong as when the curtain rises on the films in Competition at the festival. It is a privilege to be part of it, together with the Cannes audience of connoisseurs. I am sincere when I say that cinema culture is in its most important period ever. The cinema has a unique aspect. There, we watch together, and it demands more on what is shown and increases the intensity of the experience. It makes us reflect in a different way than when we dopamine scroll in front of the individual screens," Ruben Östlund.
Both his Palme d' Or winning films were dramatic satires as a means of sociological description. This style was apparent from the early days of his film making.
A great talent for film making Ruben Östlund also won the Jury Prize in 2014 and his Incident by a Bank won the Golden Bear for best short film at the 60th Berlinale.
Festival de Cannes has invited Ruben Östlund to preside over the Jury. Ruben Östlund has become the third two-time winner of the Palme d'Or to be the President of the Jury. Francis Ford Coppola and Emir Kusturica were the only others to hold this honour.
"As president, I will remind my colleagues in the jury about the social function of the cinema. A good movie relates to the collective experience, stimulates us to think and makes us want to discuss what we have seen. So let's watch together," Ruben Östlund

A refreshing talent, Ruben Östlund delves into the sociological examination of base instincts with great drama and comedy.

by Kim Grahame
Photo courtesy of Peter Ortvik
photo: Ruben Ostlund and Hollywood star
Woody Harrelson