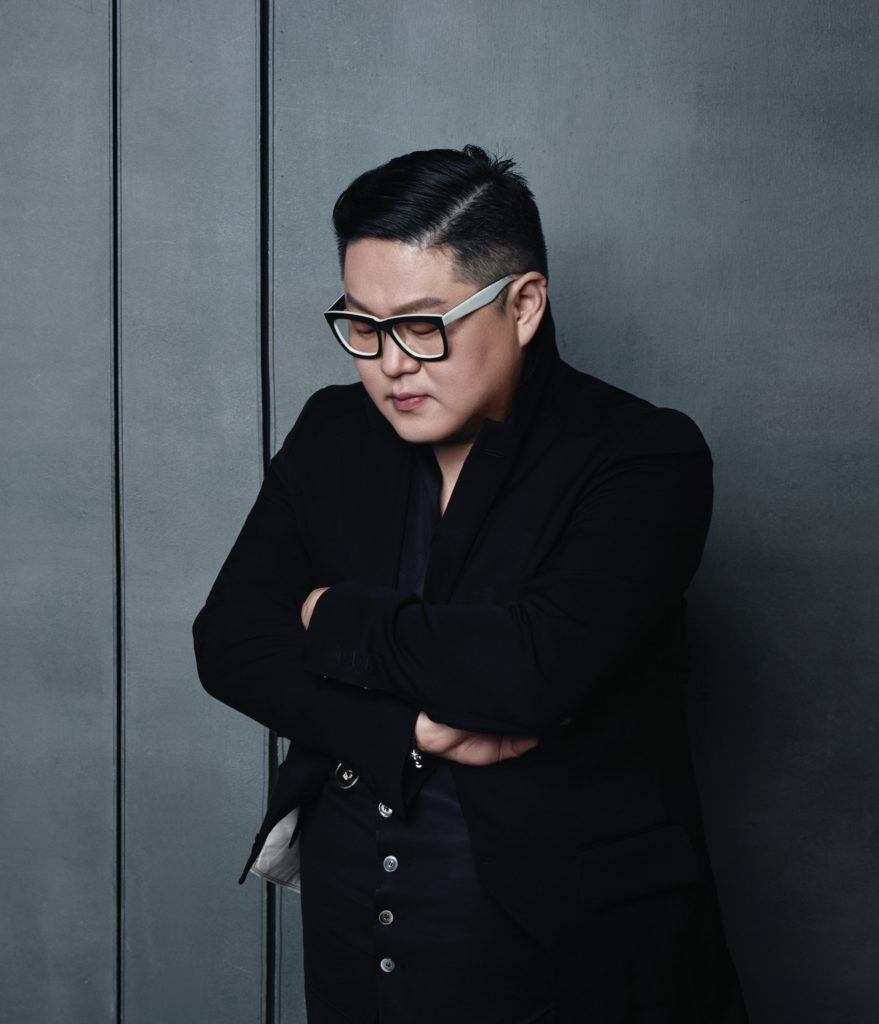 YUN-KEE JEONG APPOINTED FIRST EVER LONDON FASHION WEEK AMBASSADOR IN SOUTH KOREA
British Fashion Council (BFC) announces Yun-Kee Jeong as its first ever London Fashion Week
Ambassador in South Korea. The South Korean Celebrity Stylist, Creative Director and President of
talent and communications agency InTrend will join the BFC for an initial two-year period and act as
the in-market spokesperson of London Fashion Week, working with the BFC on positioning London
Fashion Week as the most innovative and creative showcase and raising the profile of British fashion
in market.
Caroline Rush CBE, Chief Executive, BFC commented: "We are delighted to be working with Yun-Kee
Jeong, a driven and highly respected figure in South Korea and beyond. South Korea has always been
an important market for British fashion businesses, and we believe Yun-Kee Jeong's unique expertise
will be of great support to the BFC and help raise the profile of UK designer businesses in market."
Yun-Kee Jeong, commented: "Firstly, I am very honoured to be appointed as the first Korean
Ambassador to the British Fashion Council who represents Brit Fashion, renowned for its rich history
and London, the most iconic fashion capital in the world. I look forward to playing an important role in
bridging the 2 fashion worlds from Seoul to London and vice versa. Furthermore, I will endeavour to
ensure that our activities can have a wide impact on the Asian fashion world including Korea."
With many years of experience in fashion, and an influence that surpasses national borders, Jeong has
become a highly respected figure and key opinion leader in the fashion industry, making him the
perfect choice as a new London Fashion Week Ambassador.
Jeong's career in styling began in 1994 and in 2000 he founded talent and communications agency
InTrend, representing some of the biggest stars in South Korea. His clients have made him a favourite
with a wide range of celebrities and his portfolio includes some of the biggest names in K-Drama, KCinema and K-Pop. In 2016, Jeong became the Creative Director of L'Officiel Hommes. What further
makes Jeong so unique is his advisory role in various companies within the Korean luxury industry
including Amore Pacific; CJ O Shopping and Kolon Industries. Jeong's ambassadorship will be
structured over a two-year period starting from September 2020 to September 2022.
www.Londonfashionweek.co.uk
@britishfashioncouncil | @londonfashionweek