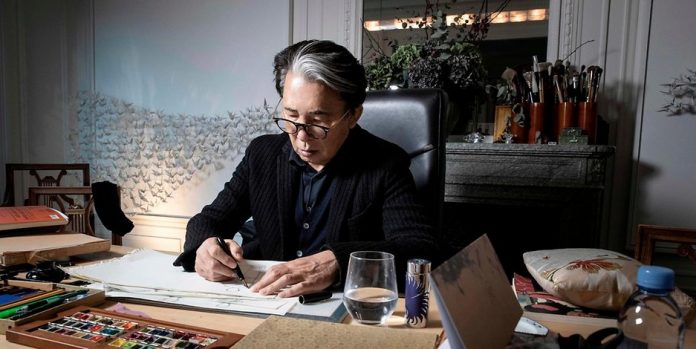 R.I.P Kenzo Takada
Japanese – French fashion designer Kenzo Takada dies aged 81, in hospital in Neuilly-sur-Seine Paris of coronavirus.
Kenzo Takada brought a sense of fun to couture by breaking old rules and not taking design too seriously.
Japanese influences were prominent in his designs. Kenso was primarily influenced by his mother,
"I was fascinated by mother. She was omnipresent, and incredibly elegant in the kimonos she wore so well."
Kenso's wonderful designs have a seemingly effortless mix of traditional Japanese fashion and modern western style.
The Kenso brand had just shown its spring/summer 2021 collection at Paris Fashion Week. Kenso will be sadly missed.
Written by Kim Grahame
Photo courtesy of Ent24News