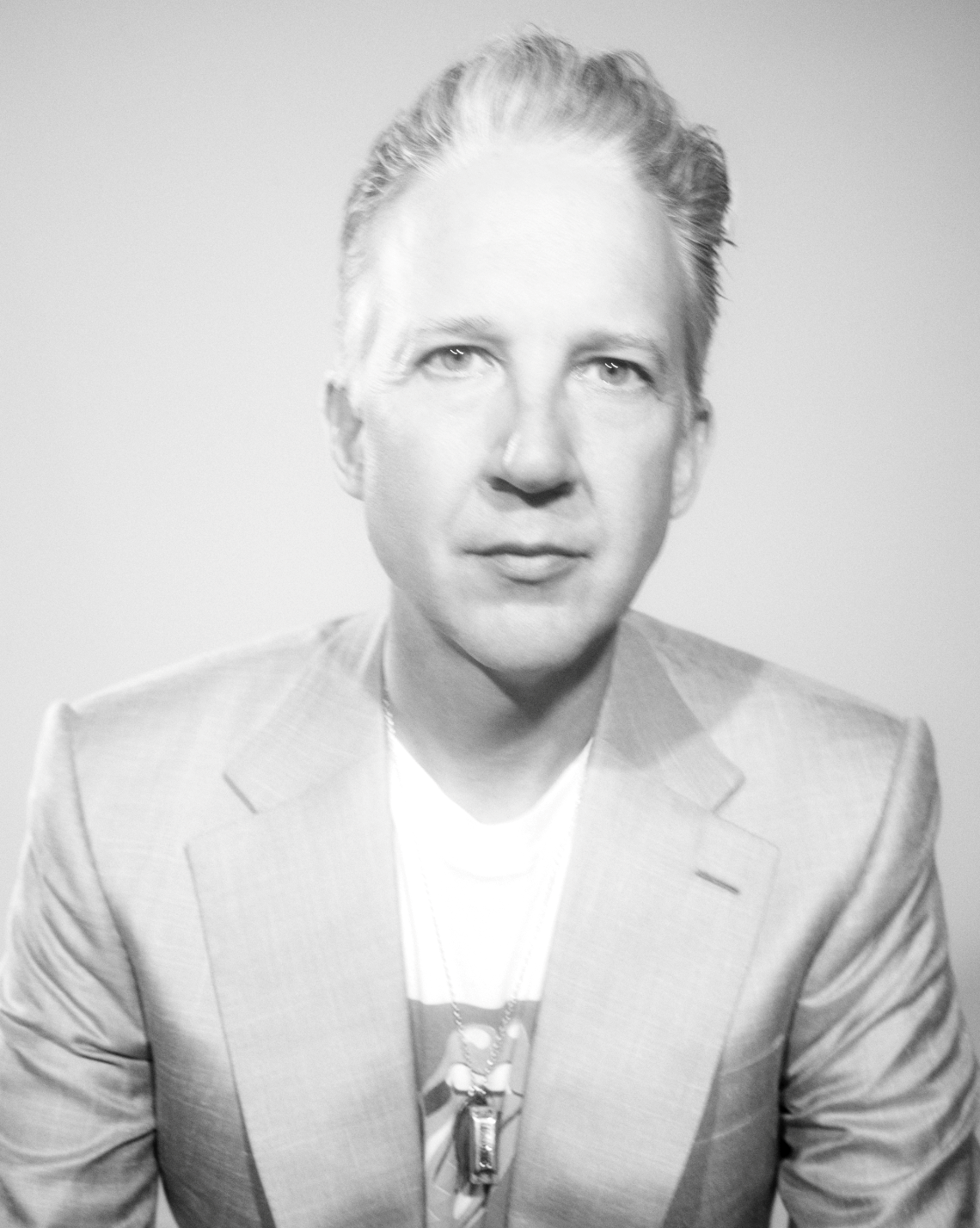 Jefferson Hack will receive a Special Recognition Award for Cultural Curation at one of the most anticipated events of the international fashion calendar The Fashion Awards 2022. Jefferson Hack is the talented, inspirational and exhilarating voice of a generation. He is the curator, creative director and co-founder of Dazed Media.
The awards will take place on Monday 5th December 2022, returning to the iconic London venue The Royal Albert Hall. The event celebrates fashion at the intersection of culture and is a global entertainment platform for creatives, designers, artists, tastemakers and brands who come together to celebrate the industry.
Jefferson Hack will be awarded for his profound and positive influence in the fashion industry. He is acknowledged for empowering youth through creativity and for creating countless opportunities for next generation of creatives working across fashion, art, design, music and more, providing a platform and
supporting emerging talent.
The Special Recognition Award for Cultural Curation is one of the Special Recognition Awards that celebrates
outstanding contributions to the fashion industry. As the co-founder of Dazed Media, with a portfolio that
includes some of the world's most influential media brands including AnOther Magazine, Another Man, Dazed, Dazed
Beauty and NOWNESS as well as Dazed Studio, Hack is directly responsible not only for curating culture but building bigger and brighter futures for so many people. He has had an immense impact over the past three decades. Hack has highlighted non-stereotypical topics around gender, race and identity and explored the boundaries of art, fashion, photography, music and performance.
The early cover stars profiled by Hack included Björk, Thom Yorke and David Bowie. He then went on to profile many prominent figures including cover stars such as Harry Styles, Rihanna and A$AP Rocky . Previously Hack has worked with musicians including Björk
and as the creative consultant of U2. In 2015 he worked with Rihanna on a project with Alexander McQueen and AnOther.
A prominent supporter of humanitarian and environmental charities Jefferson Hack is most notably an advocate for Crisis Action and Parlay for the Oceans. Hack is a seasoned speaker with great experience in the fashion industry. Congratulations to Jefferson Hack for this much deserved award in recognition of the positive influence that Hack has had on creatives and for all that he has brought to the creative industries.
Caroline Rush, CEO British Fashion Council commented: "We are thrilled to be honoring Jefferson Hack
with the Special Recognition Award for Cultural Curation. Hack is being awarded for his incredible
contribution to culture, art, and fashion as well as his limitless energy and time for growing and investing in
people. Over the past three decades, his commitment to empowering youth through creativity has defined
the zeitgeist and shaped the future, making him one of the most exciting creative voices of a generation.
We look forward to celebrating with him in London in December."
The Fashion Awards is the main fundraiser for the BFC Foundation. This charity brings all the BFC's
initiatives under one umbrella, supporting the future growth and success of the British fashion industry by
focusing on education, grant-giving and business mentoring.
Just News International acknowledges the generosity and commitment of the partners, suppliers and supporters
of The Fashion Awards 2022 alongside the Official Partners: Getty
Images and Moët & Chandon for their ongoing support.
Jefferson Hack photo Casper Sejersen
RAH photo courtesy of Underlines Magazine
written by Kim Grahame