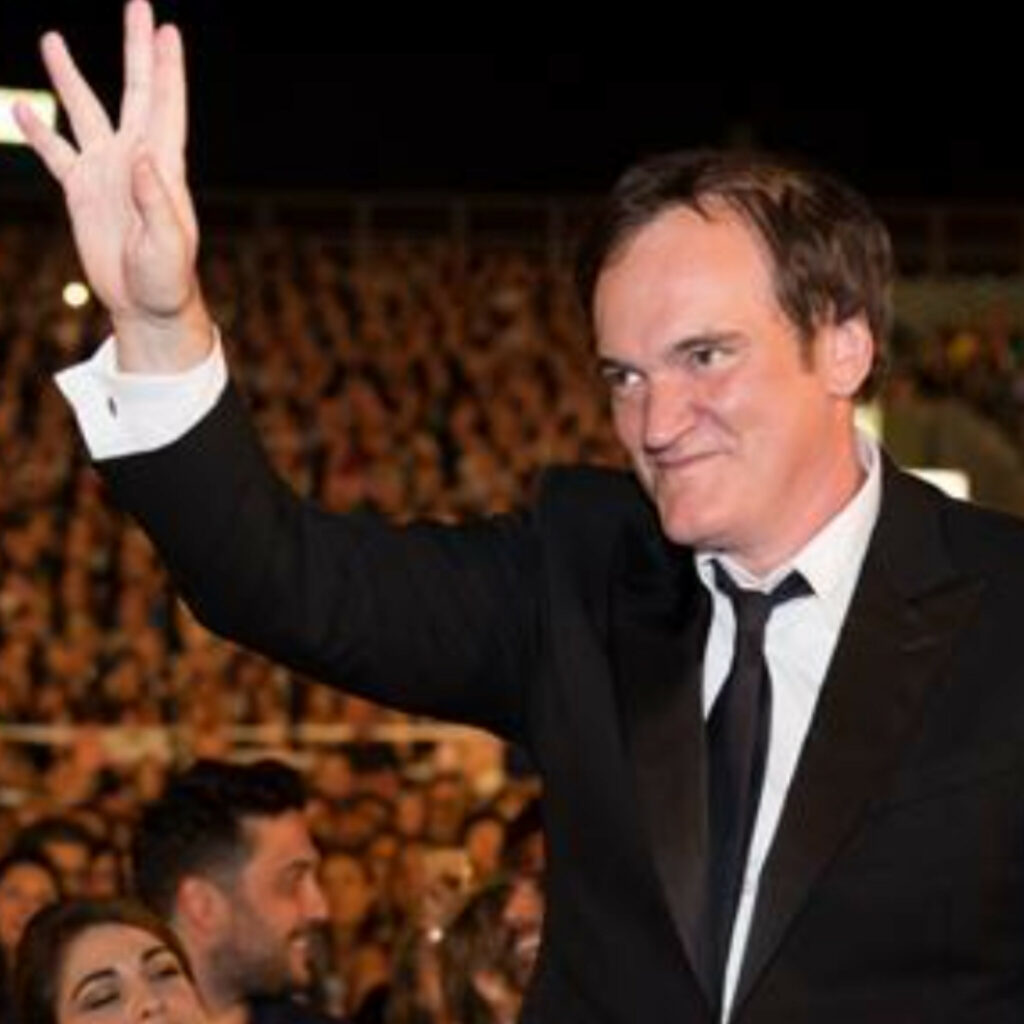 The iconic director will be among the star attractions at The Cannes Film Festival this year despite not screening a new film.
Tarantino will be its guest of honor and present a 'secret screening' . On the occasion he will discuss his 'counter-history of cinema' at the 'Directors Fortnight', May 25th.
'As an exceptional and generous cinephile, Tarantino is at home at the Fortnight. He will be our guest this year to present a secret screening and discuss his counter-history of cinema…In 1969, in Cannes, the Directors' Fortnight was born, a counter-programming of free-spirited films from all over the world. In 1969, in California, a new generation of filmmakers rose against old Hollywood,' statement from the Directors' Fortnight.
The Directors' Fortnight statement left a hint about the secret screening commenting that there would be, 'a rockabilly vibe on closing day.'
Tarantino has recently been promoting his new book 'Cinema Speculation', with stops in London, Paris and Amsterdam.
Surprisingly it has been reported that the filmmaker is preparing to make his final film, which will be called 'The Movie Critic' .
With an illustrious history, six of Tarantino's feature films have featured in the Festival competition.
by Kim Grahame
Main photo courtesy Yam Vignola
Photo courtesy OpenTapes